Archive for September 2023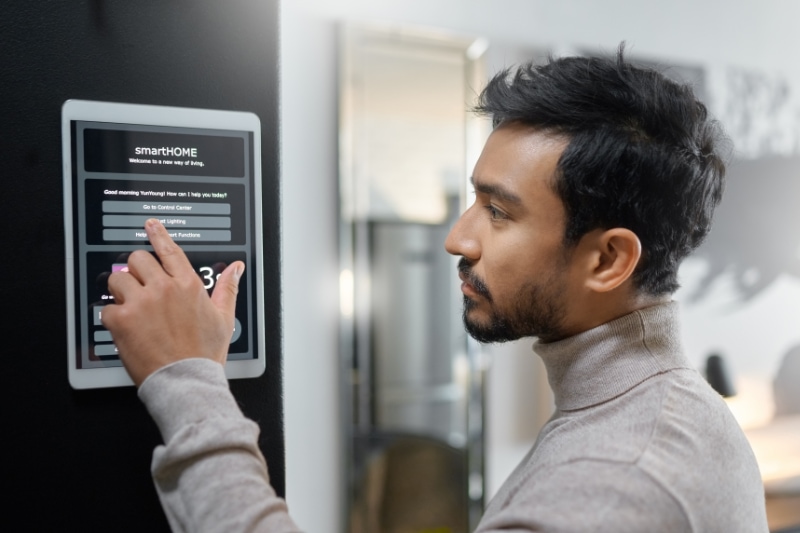 Most people do not necessarily think of artificial intelligence (AI) and heating, ventilation, and air conditioning (HVAC) systems in the same space. However, the reality is that AI is already part of many modern HVAC systems with much more potential ahead. 
Read More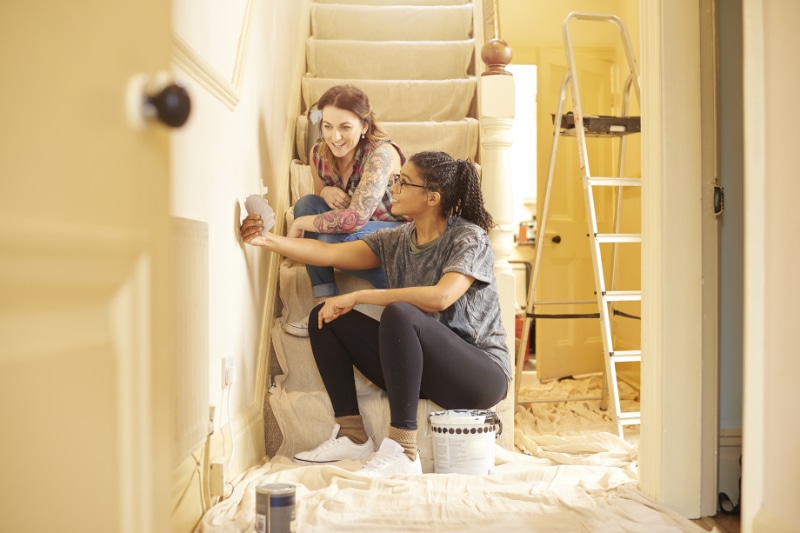 When you come out of winter's hibernation, you are ready for a change. Warmer weather prompts many a project. You may begin a plan to get healthy, so you adopt new eating habits and exercise. Or maybe you decide to change up your nest. 
Read More