Archive for September 2021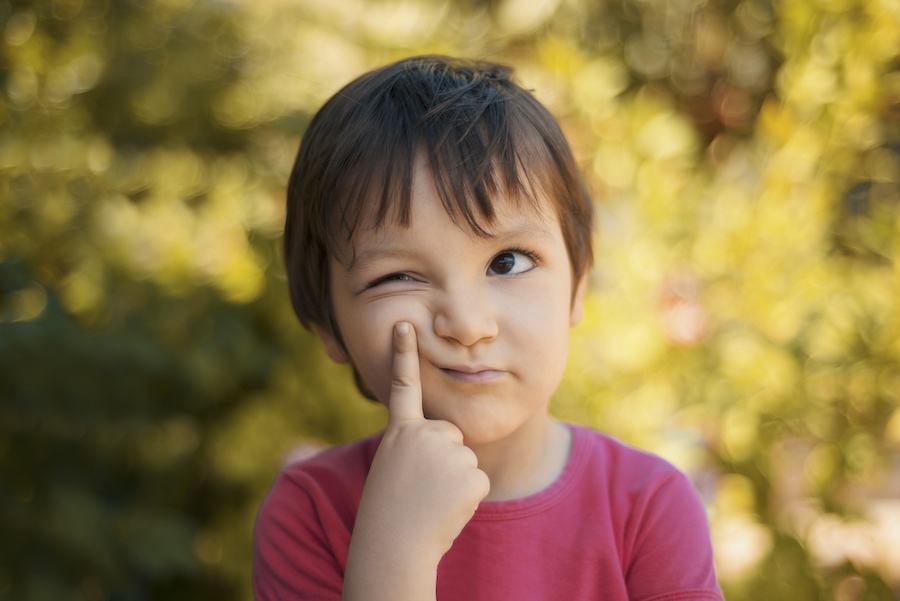 At Quality Service Company, we know what an investment your heating, ventilation, and air conditioning (HVAC) system is in your home. That's why time and time again we recommend regular preventative maintenance on all your HVAC units. You need to invest in your investment.
Read More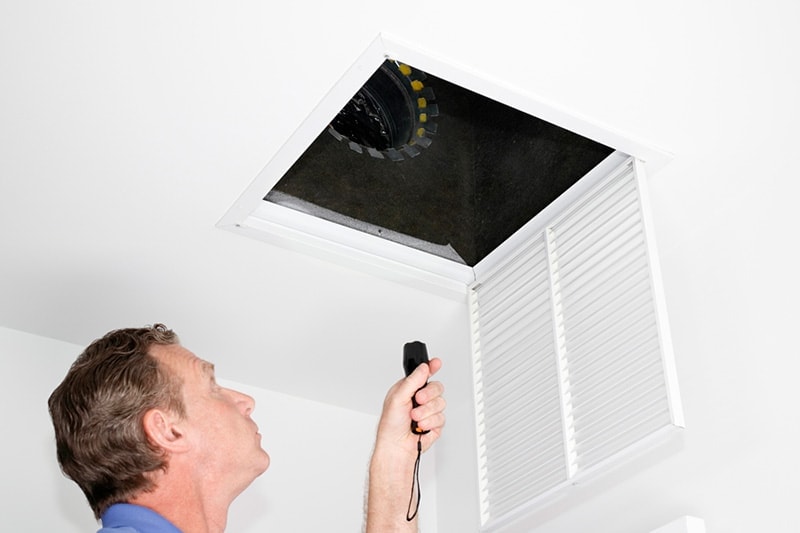 Unusual HVAC sounds may indicate the need for a tune-up, cleaning, or repair. The experts at Quality Service Company can decipher the noise and get your system back on track. They have the knowledge and experience it takes to keep your HVAC equipment running at peak efficiency and delivering the comfort you expect in your Florence home.
Read More