Archive for December 2020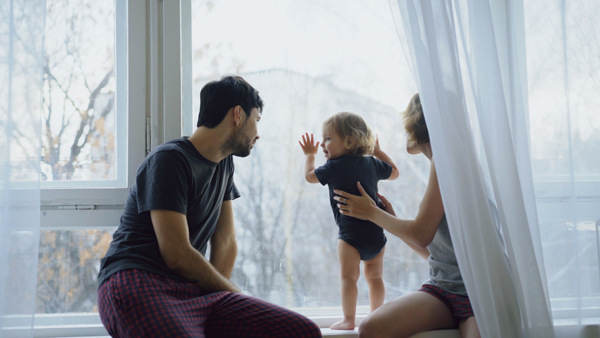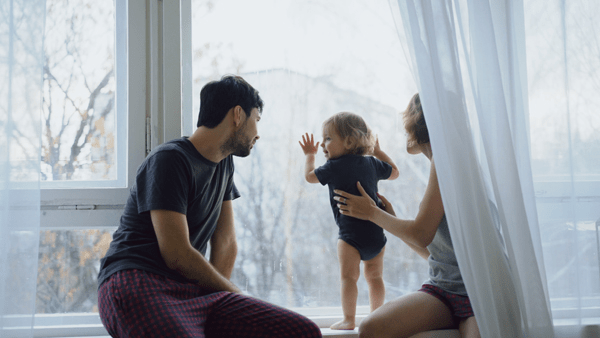 Your fuel-burning furnace has a number of mechanisms allowing it to run safely and effectively. These features prevent fires and protect your indoor air quality (IAQ). They also work to prevent internal errors from damaging large portions of your furnace.
Read More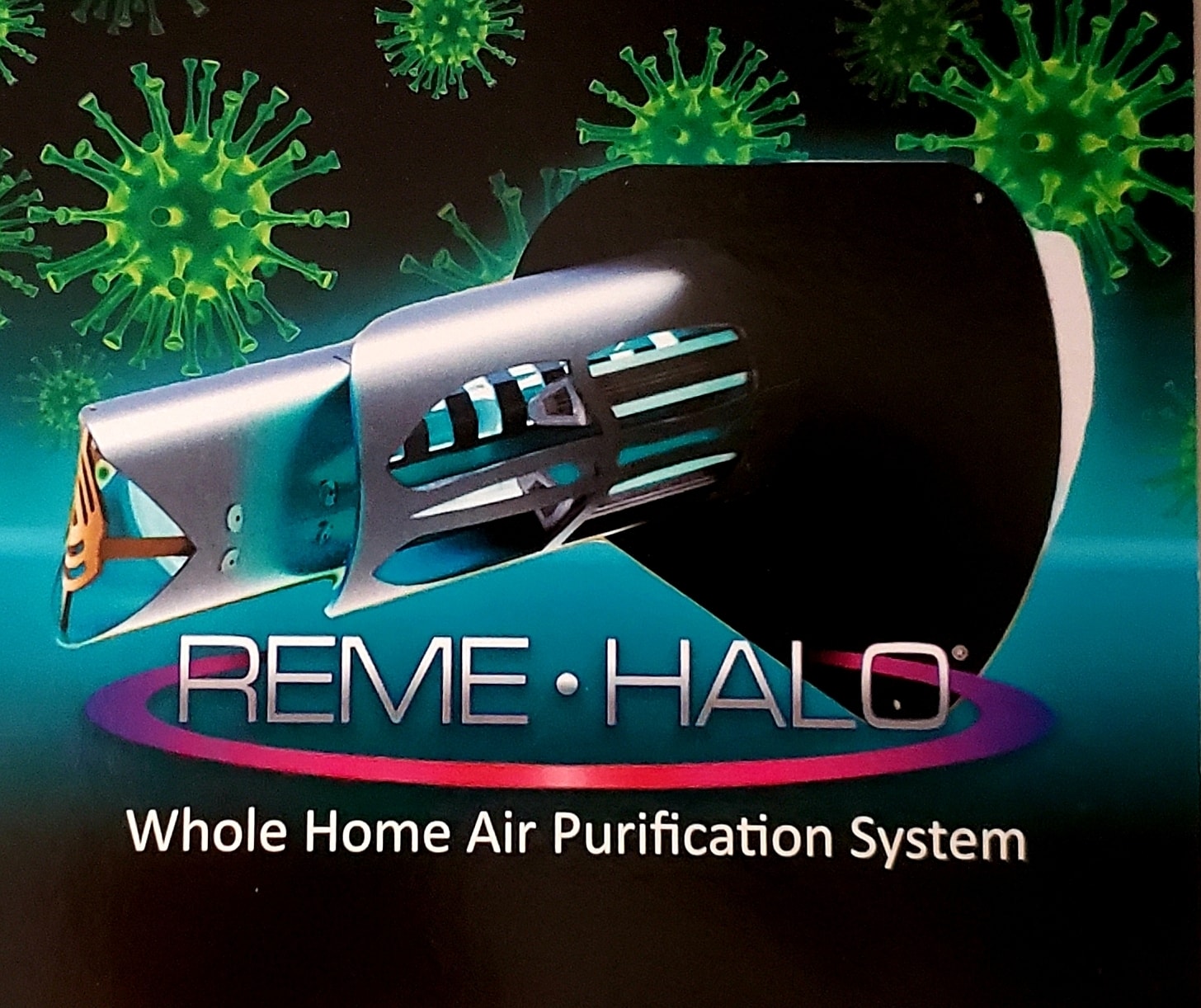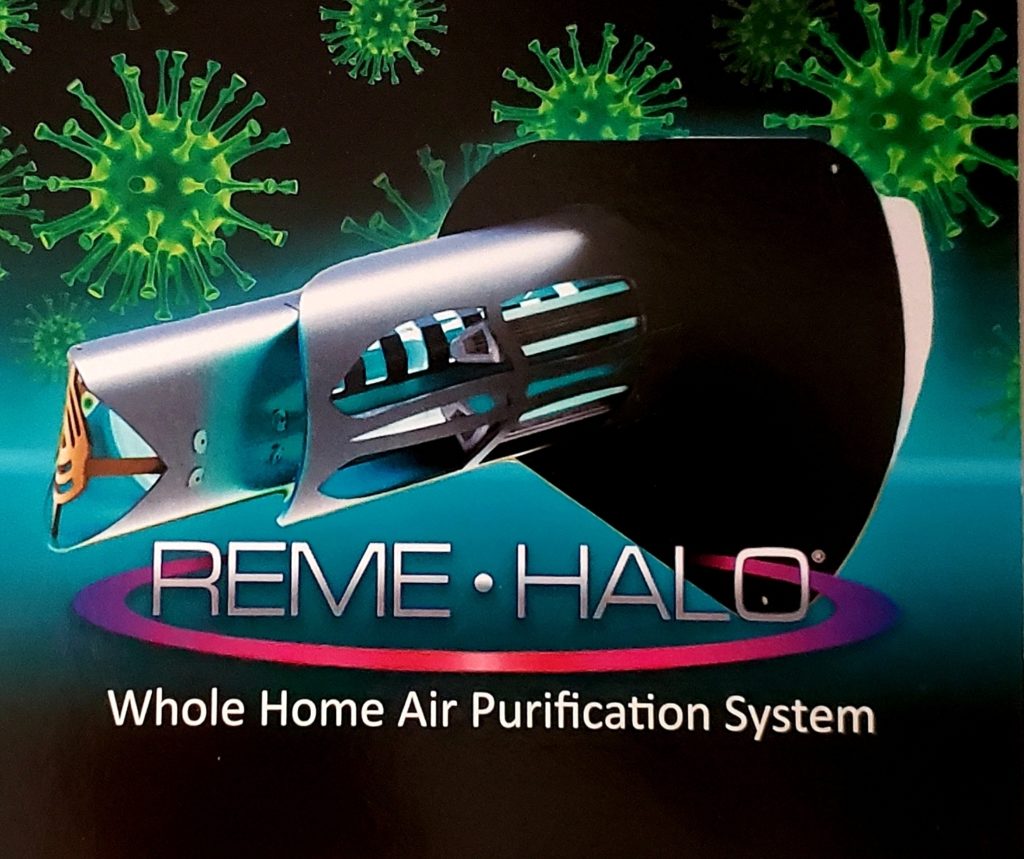 Improve your indoor air quality and kill up to 99% of bacteria, viruses (including COVID-19), and other harmful pathogens in your home with a REME HALO® air purifier!
Read More