Archive for February 2022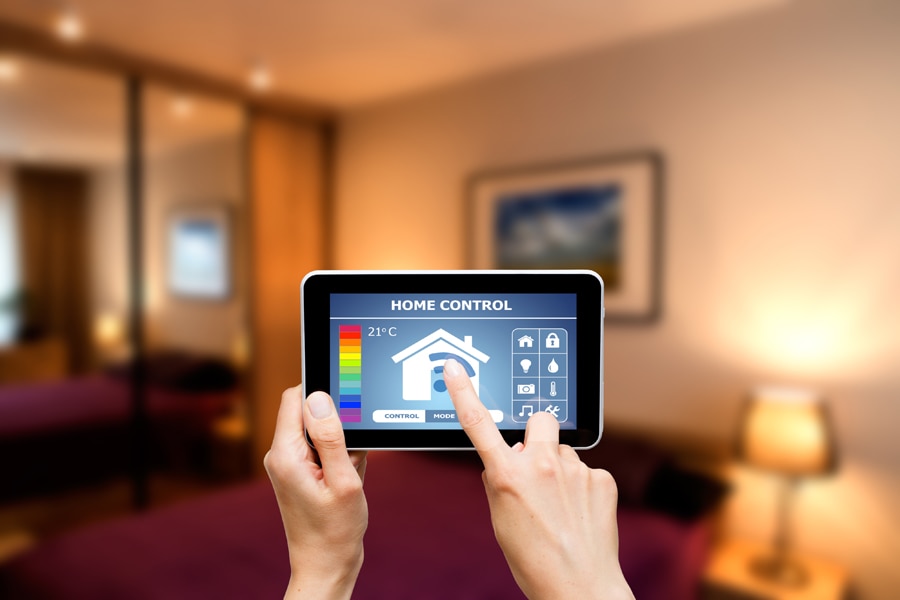 Why pay for something you never use? Very few of us adjust the thermostat for when we are away from our SC homes, which means your furnace or air conditioner is heating or cooling empty rooms. You pay for comfort nobody is enjoying.
Read More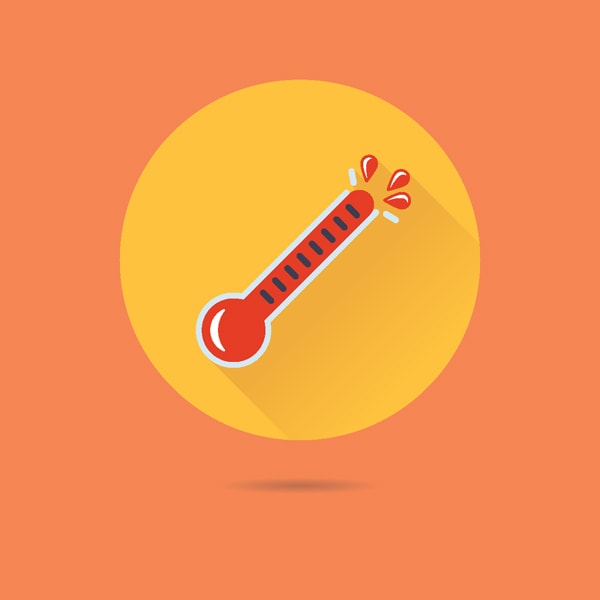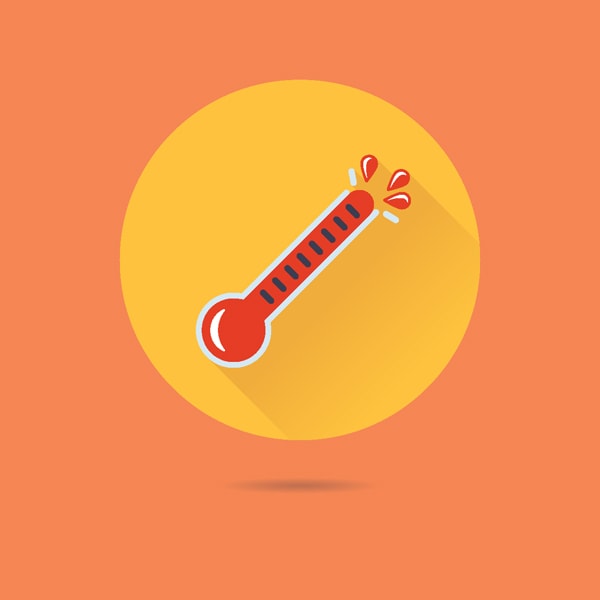 Just about any electrical appliance has the potential to overheat. Furnaces are no exception. As a homeowner, you need to take precautions to lower the risk of an overheated unit. You should also be wary of the associated symptoms, so you know when to take action. Remember, if your system gets too hot, you should keep a cool head and get your furnace taken care of right away.
Read More