ORANGE YOU HAPPY IT'S AUTUMN?
Get a jump on your Fall Maintenance today!
WE'RE GROWING! QUALITY SERVICE CO IS NOW SERVING THE MANNING AREA!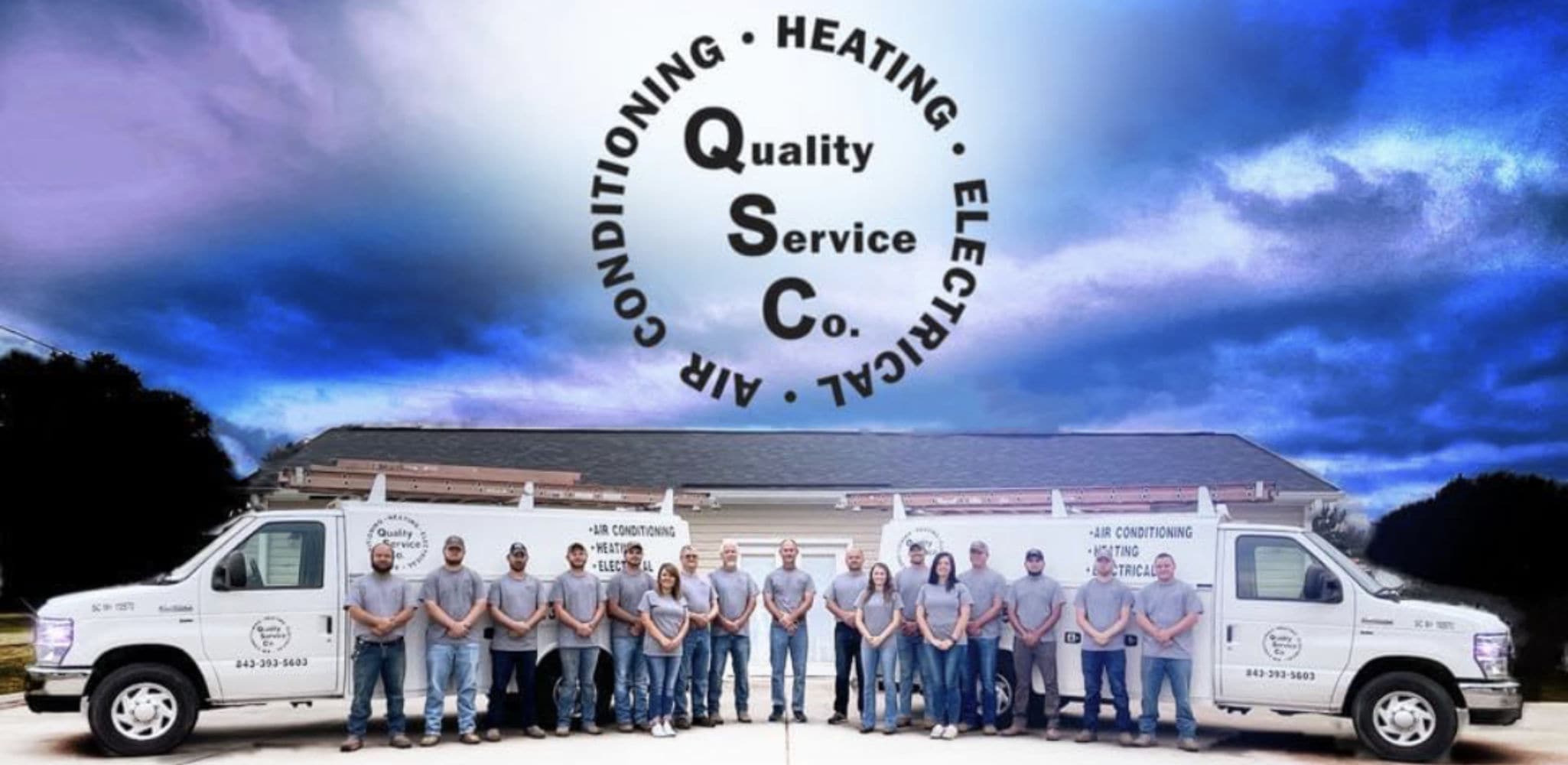 Quality Service Company, LLC is a locally owned and operated HVAC company providing South Carolina families with home comfort solutions since 2003.
Our Mission Statement is, "Through great employees, we will continue to grow our trusted name by delivering exceptional service through honesty and integrity."
We believe in always doing the right thing for our customers and our employees. We believe in having pride in the products we provide, that teamwork is the source of our strength, and in upholding the highest level of confidentiality for our customers.
Give us a call at 843-252-0360!
Air Conditioner Maintenance in Dillon, SC 29536
"Hunter was on time, knowledgeable, professional, and generous with his time and attention in assessing our heating/AC system. Great service!" – Y Darsell S.
Rewire Thermostat Repair in Florence, SC 29505
"After realizing that I had cut the wire controlling the thermostat in a house I had just purchased and the moving truck arriving within hours, I panicked!
I called Quality Service first thing!
The young lady who answered my call immediately put me at ease by letting me know it wasn't a problem, and she would have technicians at my house within hours. Nelson and Clyde arrived right on time and even gave me a call in route. They were knowledgeable, courteous and efficient- fixing the problem within 30 minutes!
Quality Service Co. was a true lifesaver!
Thank You!!"
– Kayre L.
Heat Pump Repair in Florence, SC 29506
"When it comes to Quality there is a reason it's in their name. They are AWESOME! From my initial installation I knew this was going to be a wonderful blessing in service. My AC went out this evening around 5:15 pm. Mr. Domingo had me up and running around 6 or so. He was the most pleasant and professional gentleman I could have ever encountered. I have my share of health issues but my cat has feline asthma, she would not have made it without fresh, cool air. I'm soo very thankful and blessed for the wonderful, quality service y'all provide! From Frances Grace and myself I can't appreciate you more! God Bless ♥"
– Tracy T.
We love hearing from our customers!
If you've had us work on your HVAC system we would love to hear from you, too.
Quality Service Company, LLC serves the greater Florence, SC, area, including but not limited to:
Darlington
Hartsville
Lamar
Marion
Pamplico
Timmonsville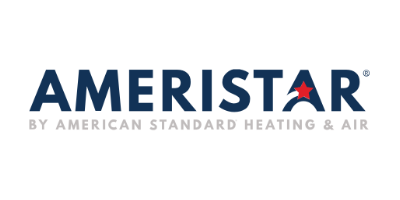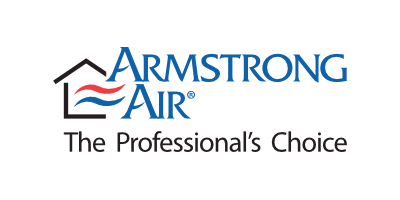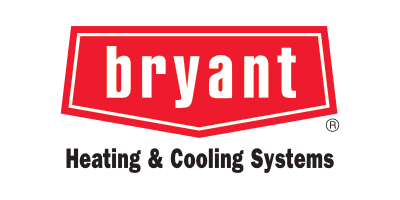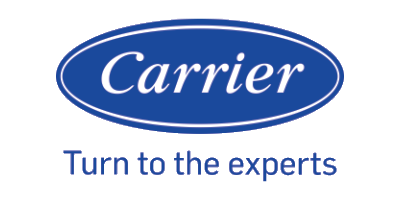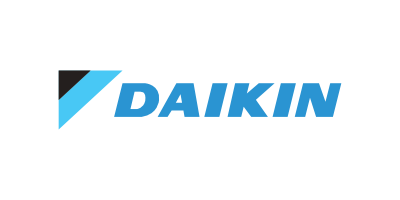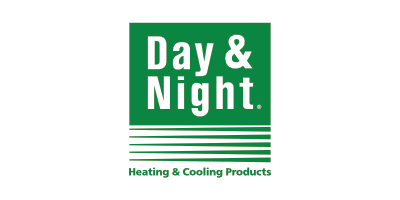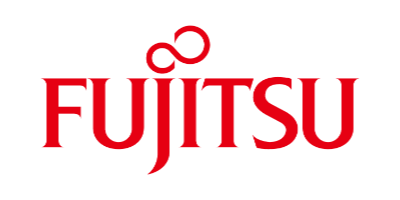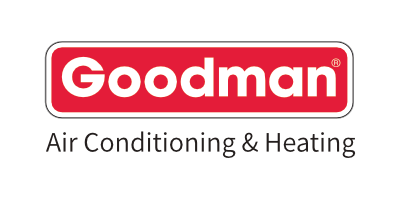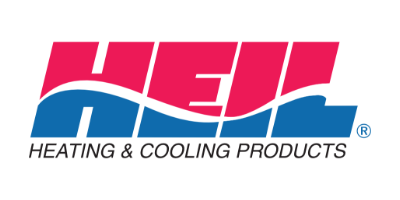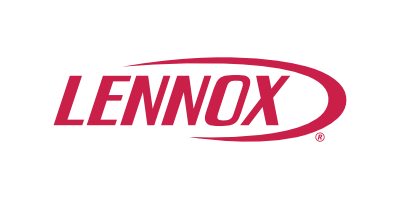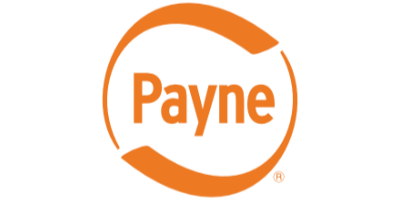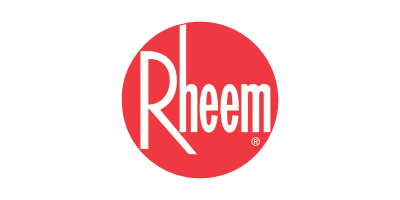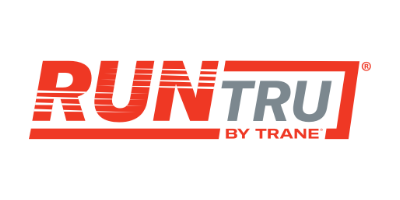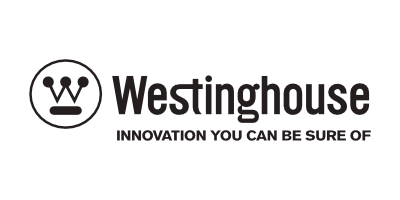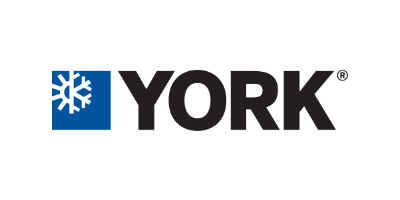 Read the Quality Service Company Blog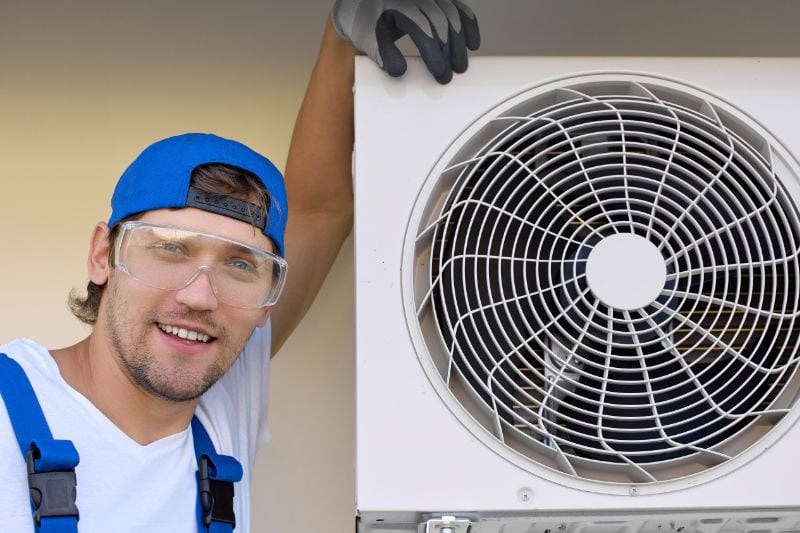 Here in South Carolina, we've reached the season that makes you say, "Gosh, it's so dark out. Is it really only six in the evening?"
Read More
What are you waiting for?
Contact Quality Service Company today!