WINTER IS HERE
Does your furnace need service?
WINTER IS HERE
Does your furnace need service?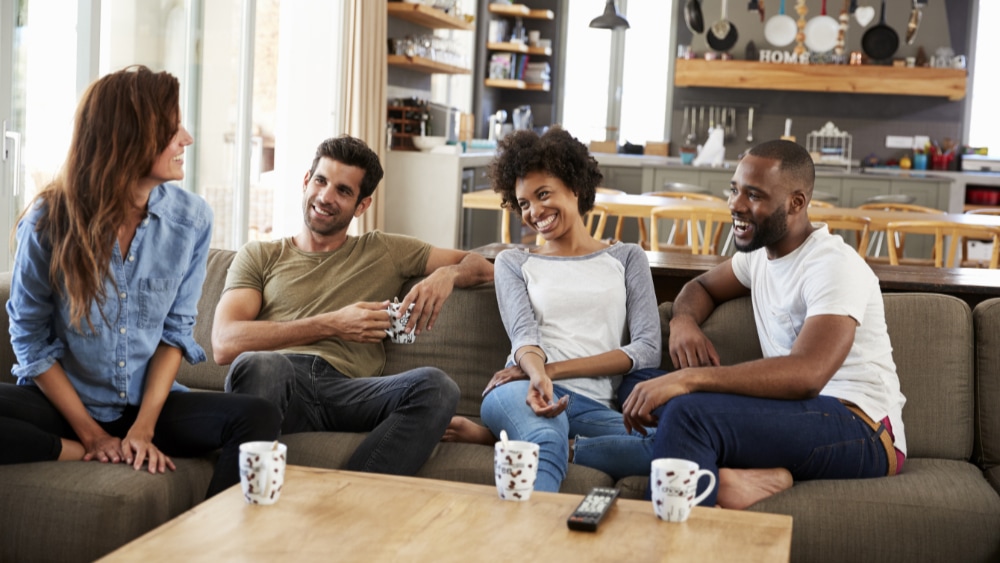 Heating & Cooling
No matter the season, we're here for you! Whether air conditioning, heat pump, furnace, or other home comfort needs, we've got you covered.
Hurricane Season is Almost Here!
Quality Service Company offers financing for generators. Please call 843-252-0360 for more information!
Quality Service Company
Quality Service Company, LLC is a locally owned and operated HVAC company. Chris McDonald started Quality Service Company in 2003 after working with other local HVAC companies for around 10 years. In 2011, Chuck Polk joined in partnership with Chris. Chuck had been working in the HVAC industry for over two decades with local HVAC companies, then as a Trane employee, and then owning his own business. The two merged their companies together under the name, Quality Service Company, LLC.
Our Mission Statement is "Through great employees, we will continue to grow our trusted name by delivering exceptional service through honesty and integrity." We believe in always doing the right thing for our customers, and our employees. We believe in having pride in the products we provide; that teamwork is the source of our strength; and upholding the highest level of confidentiality for our customers.
Customer Testimonials
We love hearing from our customers! If you've had us work on your HVAC system we would love to hear from you too.
Air Conditioner Repair in Florence, SC 29501
"Got home and air conditioner was off. Called Quality and Allen was very courteous. He said he had two other calls and then would be at our house. He was there in less than 2 1/2 hours. Had my air conditioner going in just a few minutes. Was very courteous, personable, and professional. Just a joy to deal with and I have full confidence in his ability."
– Tommy P.
Air Conditioner Repair in Florence, SC 29506
"I was very satisfied with the work that was done."
– Matthew T.
Air Conditioner Repair in Florence, SC 29505
"Can't say enough about Domingo and Matt! These guys worked really hard to troubleshoot the issue with my unit and repaired everything in a timely manner. I was very impressed with their customer service and attention to detail. I would highly recommend QSC"
– Joey N.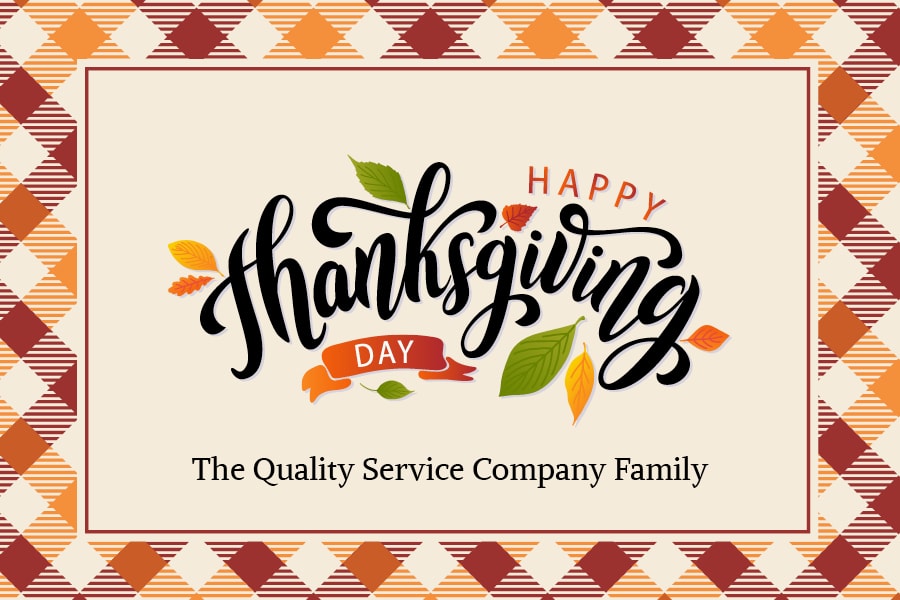 The Quality Service Company family wants to wish you and your loved ones a very Happy Thanksgiving!
What Are You Waiting For?
Contact Quality Service Company!