Summer Is Here
Does your air conditioner need service?
Summer Is Here
Does your air conditioner need service?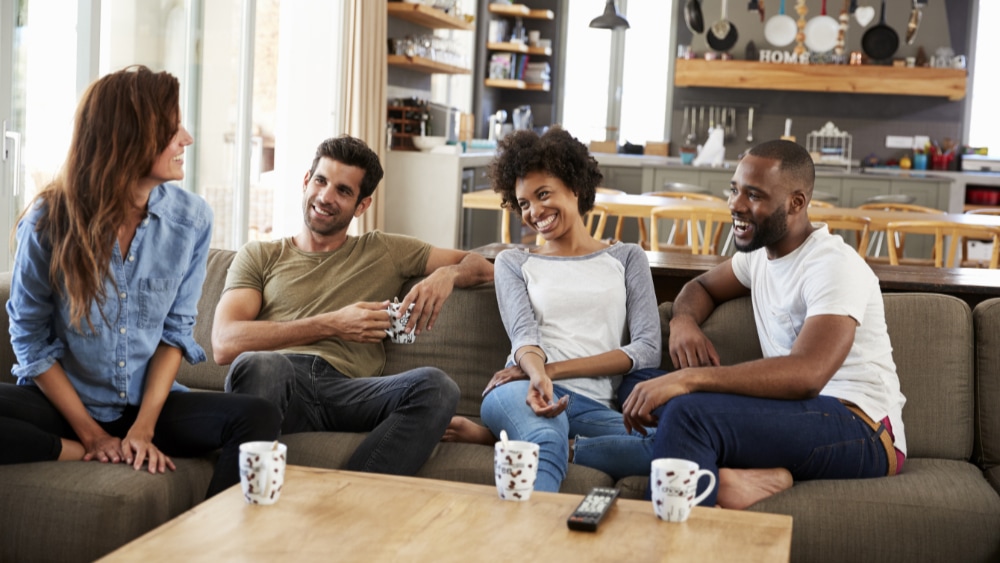 Heating & Cooling
No matter the season, we're here for you! Whether air conditioning, heat pump, furnace, or other home comfort needs, we've got you covered.
Hurricane Season is Almost Here!
Quality Service Company offers financing for generators. Please call 843-773-2550 for more information!
Quality Service Company
Quality Service Company, LLC is a locally owned and operated HVAC company. Chris McDonald started Quality Service Company in 2003 after working with other local HVAC companies for around 10 years. In 2011, Chuck Polk joined in partnership with Chris. Chuck had been working in the HVAC industry for over two decades with local HVAC companies, then as a Trane employee, and then owning his own business. The two merged their companies together under the name, Quality Service Company, LLC.
Our Mission Statement is "Through great employees, we will continue to grow our trusted name by delivering exceptional service through honesty and integrity." We believe in always doing the right thing for our customers, and our employees. We believe in having pride in the products we provide; that teamwork is the source of our strength; and upholding the highest level of confidentiality for our customers.
Customer Testimonials
We love hearing from our customers! If you've had us work on your HVAC system we would love to hear from you too.
Air Conditioner Repair in Florence, SC 29501
"Domingo was very professional and courteous. He fixed the problem and let us know of other issues present without being pushy. Would recommend."
– Jennifer d.
Air Conditioner Repair in Florence, SC 29506
"Brett is a very knowledgeable and courteous young man. He explained the problem in terms that we could understand. He corrected the problem to our satisfaction. He is very professional. The young man left a positive impression on us. Whenever possible, please send him again whenever we have a problem.
Thanks, David and Carolyn Johnson"
– David J.
Air Conditioner Repair in Timmonsville, SC 29161
"Having an older unit for many years became problematic, to say the least. Chuck Polk reviewed the numbers and explained we were paying more per year to maintain a 30 year old unit than it would be to replace it. We appreciated his honesty. We decided to upgrade our unit. No issues with the new unit. However, we have a split unit for the upstairs. It has some age but is in working order. Of course, this unit requires more maintenance. We had an issue with the unit today and Ryan Rhodes was our tech. Highly recommend him to do any work. Its very reassuring to know all we have to do is pick up the phone and call Quality Service Co. and they are always there to take care of us.
Chuck and Chris have assembled a team who are always on time, always professional, always honest and reasonably priced. We would recommend them for any of your AC needs."
– Jay R.
On most thermostats, you can choose between On or Auto for your fan setting. On tells your HVAC unit to run its fans all the time, even when the air isn't being heated or cooled. Auto means the fan only runs when your air is being treated. It might be a good idea to try a combination of both settings. Try setting it to ON when you are home and AUTO when you're away. For more information, give us a call at 843-773-2550.
What Are You Waiting For?
Contact Quality Service Company!