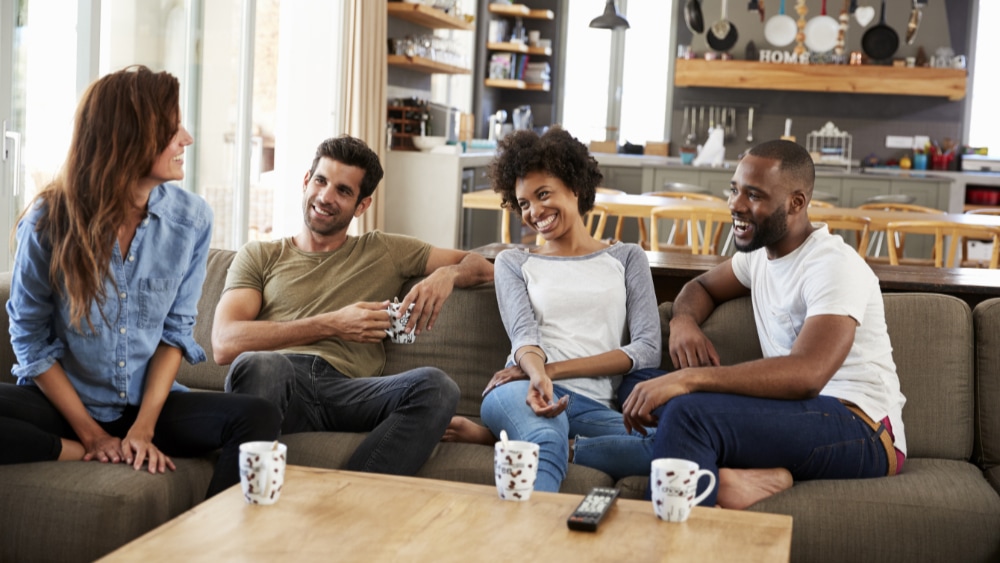 Heating & Cooling
No matter the season, we're here for you! Whether air conditioning, heat pump, furnace, or other home comfort needs, we've got you covered.
Quality Service Company
Quality Service Company, LLC is a locally owned and operated HVAC company. Chris McDonald started Quality Service Company in 2003 after working with other local HVAC companies for around 10 years. In 2011, Chuck Polk joined in partnership with Chris. Chuck had been working in the HVAC industry for over two decades with local HVAC companies, then as a Trane employee, and then owning his own business. The two merged their companies together under the name, Quality Service Company, LLC.
Our Mission Statement is "Through great employees, we will continue to grow our trusted name by delivering exceptional service through honesty and integrity." We believe in always doing the right thing for our customers, and our employees. We believe in having pride in the products we provide; that teamwork is the source of our strength; and upholding the highest level of confidentiality for our customers.
Customer Testimonials
We love hearing from our customers! If you've had us work on your HVAC system we would love to hear from you too.
Heat Pump Installation in Florence, SC 29501-8405
"Good price, fast service, friendly and competent. What more can you ask for?"
– John C.
Heat Pump Installation in Florence, SC 29505
"Our 23 year old Trane unit bit the dust this past Sunday. I called QSC Monday morning at 8:00 AM. Matt Hicks was at my home to discuss my options at 9:00 AM. We decided to go with the Daikin heat pump because of their favorable reviews and the fact that they offer an unbelievable 12 year warranty on parts and labor.
Tuesday morning at 7:30 AM Brett and his assistant were at our home to install our new Daikin system. Glenn arrived a little later to lend his expertise. By 3:30 PM, our system was in place and operating better than we expected. Brett and his assistant even landscaped the area and washed it down when they finished.
I normally do not write reviews, but this company deserves an exceptional review. The following employees were in constant contact with us to insure our complete satisfaction: Amanda, Matt, Tori, Brett and Glenn."
– Don S.
Air Conditioner Installation in Florence, SC 29506
"Great service. Justin and Deven showed up on time to install my new unit. Kept me informed throughout the process. Very professional. I highly recommend."
– Susan J.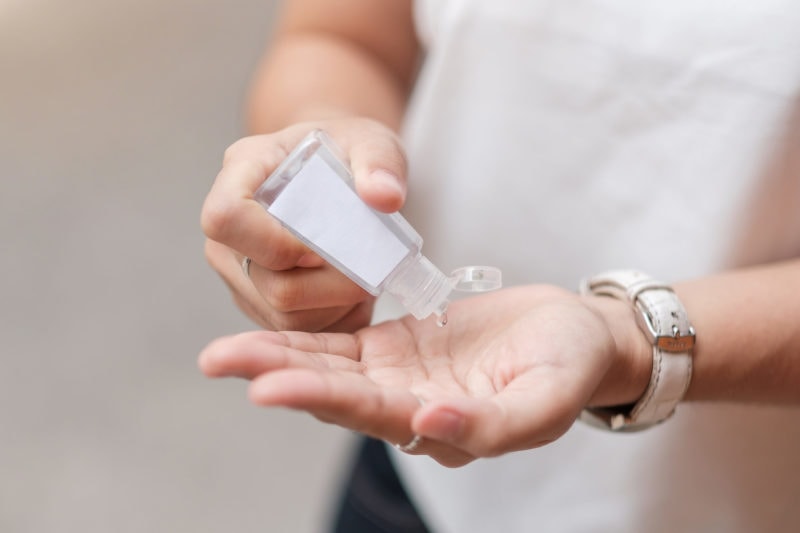 This FAQ is to inform you about our safety procedures and services during the COVID-19 pandemic* and to reassure you that our company remains committed to providing the best possible HVAC and indoor air quality services to all our customers in South Carolina.
At Quality Service Company, our first and foremost priority is the safety of our Florence customers and employees. Our entire team consists of experienced professionals who take great pride in our work—we can do our job with minimal disruption to you and your family. You can count on our team members to act in a courteous and responsible manner.
Please read the following FAQs. Our contact information is listed at the bottom if we missed your question!
Q: What precautions are your employees taking against COVID-19?
A: At Quality Service Company, our professionals follow best practices every time we enter a home or business on a service call:
We wear gloves and shoe protectors.
We use hand sanitizer before entering your home.
We use a safe and preapproved disinfectant to wipe off surfaces we contact.
We safely dispose of all materials and any trash.
We work in one area and will notify you if we need to enter another location.
Beginning with your first call to our company, we gather as much information as possible before we leave for the job. We will set up a process for how you want our team to enter and leave your home or business, and how we can remain at a reasonable distance during the job.
Q: Are you offering your same services during the COVID-19 pandemic?
A: Please look at our website homepage for specific hours and other information regarding services. We are currently still scheduling tune-ups and inspections for air conditioners, humidifiers, and heat pumps, as well as any indoor air quality systems. We know how important these systems are going to be when the temperatures heat up.
Maintaining your system keeps your equipment warranty in good standing and catches those minor issues before they turn into major repairs. Proper maintenance is the key to getting the full lifespan out of your system.
The sooner you call us, the quicker we can get you on the schedule! Even if you schedule your appointment for some weeks out, get on our schedule before it fills. We promise to get to these jobs as soon as we can.
Our team remains available for emergency repair calls. Our technicians carry plenty of supplies in their service vehicles so we can do the job quickly and correctly.
If you are interested in a new product, our team can work with you online to answer your questions about pricing, warranties, and installation.
Q: Do you sell products that kill viruses?
A: Studies have shown ultraviolet (UV) lights can reduce the presence of SARS and MERS, two viruses similar to COVID-19. Studies have not yet been done on whether UV lights have any effect on this latest strand of the coronavirus.
Hospitals and industrial facilities around the country use many of these UV indoor air quality systems. Similar to air purifiers and other whole-house air filtration systems, they can maintain healthy indoor air quality.
Remember, these systems help maintain a healthy air quality level but do not address direct surfaces in your home. Coronavirus can survive many days on a surface, such as a door handle or countertop. Good hygiene also plays a critical role in your health.
Call Us Today to Schedule Service!
At Quality Service Company, our entire team takes your health and safety very seriously. We hope this FAQ answers all your questions. We want to thank all our customers in Florence, SC, for your loyalty during this difficult time. Call 843-252-0360 or request online service today to learn more about our services and products and how we can help you.
* These products and services have not been tested specifically on novel coronavirus, COVID-19. Quality Service Company makes no claims that this will prevent COVID-19 or slow the spread.
What Are You Waiting For?
Contact Quality Service Company!