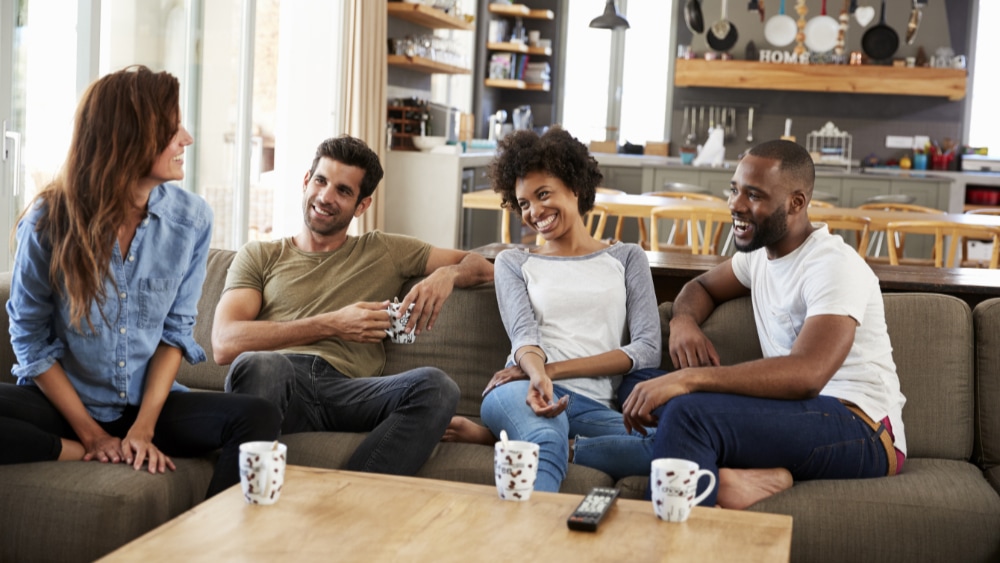 Heating & Cooling
No matter the season, we're here for you! Whether air conditioning, heat pump, furnace, or other home comfort needs, we've got you covered.
NOW IN STOCK! Improve your indoor air quality and kill up to 99% of bacteria, viruses (including COVID-19), and other harmful pathogens in your home with a REME HALO® air purifier!
REME HALO Features:
Dual ionizers to reduce airborne particulates (dust, dander, pollen, mold spores)
Inactivates SARS-CoV-2 (COVID-19) by 99.9%
Kills up to 99% of bacteria, mold and viruses
REME® reduces sneeze germs by 99% in the time a sneeze can reach three feet.
New zinc ions kill 99% of viruses on surfaces
Unlike portable units that are limited to the room in which they are placed, the REME HALO® provides whole home and building purification.
Easily integrated with your existing HVAC system. The unit doesn't take away living space and operates silently.
Two (2) quick release features for easy, no tool, cell replacement
Incorporates an adjustable shroud around the REME® cell, which allows customization of the advanced oxidation plasma output.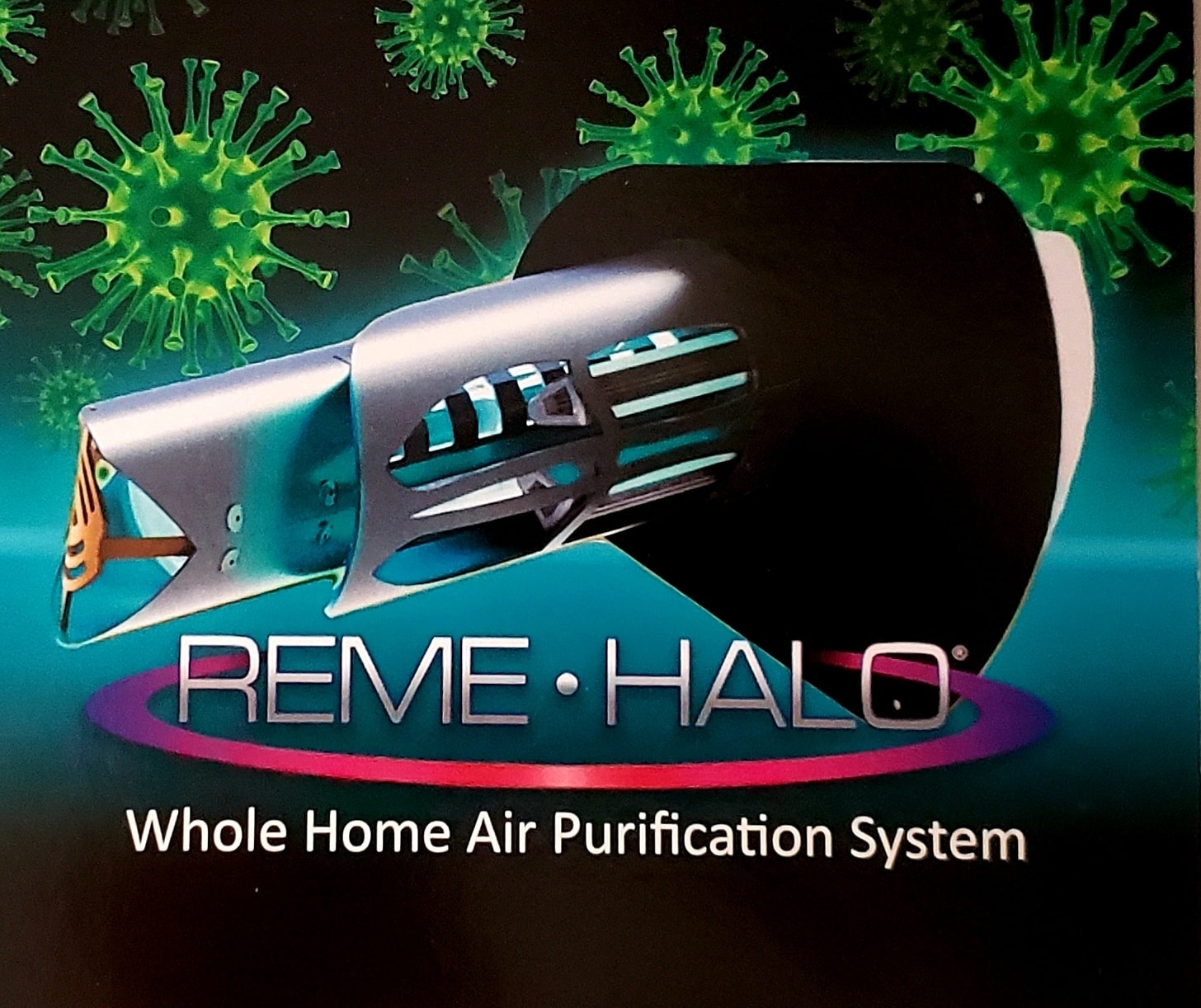 Quality Service Company
Quality Service Company, LLC is a locally owned and operated HVAC company. Chris McDonald started Quality Service Company in 2003 after working with other local HVAC companies for around 10 years. In 2011, Chuck Polk joined in partnership with Chris. Chuck had been working in the HVAC industry for over two decades with local HVAC companies, then as a Trane employee, and then owning his own business. The two merged their companies together under the name, Quality Service Company, LLC.
Our Mission Statement is "Through great employees, we will continue to grow our trusted name by delivering exceptional service through honesty and integrity." We believe in always doing the right thing for our customers, and our employees. We believe in having pride in the products we provide; that teamwork is the source of our strength; and upholding the highest level of confidentiality for our customers.
Customer Testimonials
We love hearing from our customers! If you've had us work on your HVAC system we would love to hear from you too.
Air Conditioner Replacement in Florence, SC 29501
"Mr. Hernandez was awesome! My drip pan was over-flowing and leaking through my ceiling due to a clogged drainpipe. He called me within 10 minutes of the late-night call, explained what I needed to do at that moment and explained he would be there first thing in the am. The next morning, he was at my home, evaluated my situation and immediately got to work. Within an hour, my air was back on. Mr. Hernandez was very professional, informative and thorough. Due to him calling me the previous night, he saved my ceiling from falling through and causing more damage. I am truly grateful for Mr. Hernandez's professional services!" – Sharon C.
Air Conditioner Repair in Florence, SC 29501
"Domingo did a great job. He was professional, knowledgeable and efficient. He went above and beyond to even check the breakers after getting our AC to work and found an electrical hazard that easily could have destroyed our house. This level of quality work is worth every penny."
– Alec H.
Air Conditioner Repair in Florence, SC 29506
"When I tell you that Domingo is a life saver, I mean it. I had an emergency where I needed the AC fixed in my home. Since it went out at the end of the day, me and wife had to find a 24/7 company from who we normally call. I took a chance on this company and don't regret it at all. They came through at a late hour and delivered quality work very quickly and at a decent price. I'd recommend this company to anyone who needs repairs during normal work hours and after hours."
– Caleb N.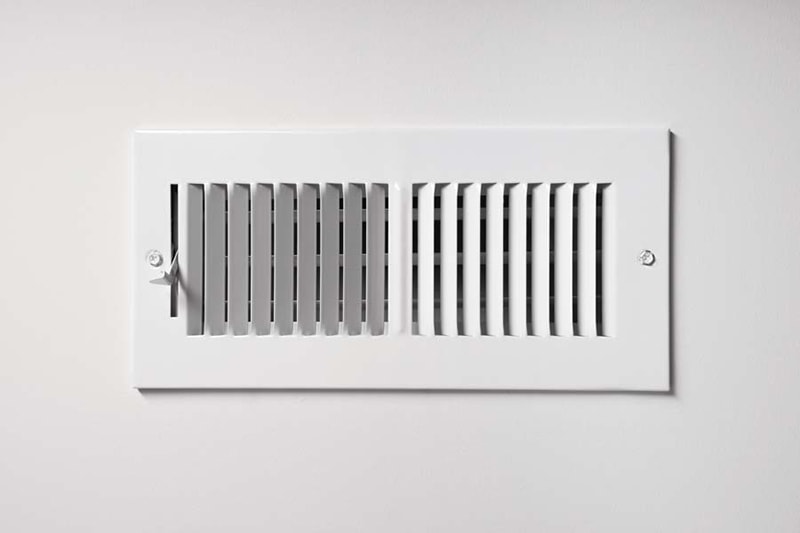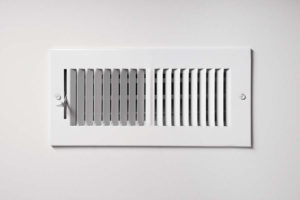 The air conditioning system in your Florence home is one of your biggest investments and home assets. In order to take care of it properly, as well as to communicate effectively with air conditioning (AC) professionals when needed, it's good to understand some common air conditioning terminology. 
What Are You Waiting For?
Contact Quality Service Company!