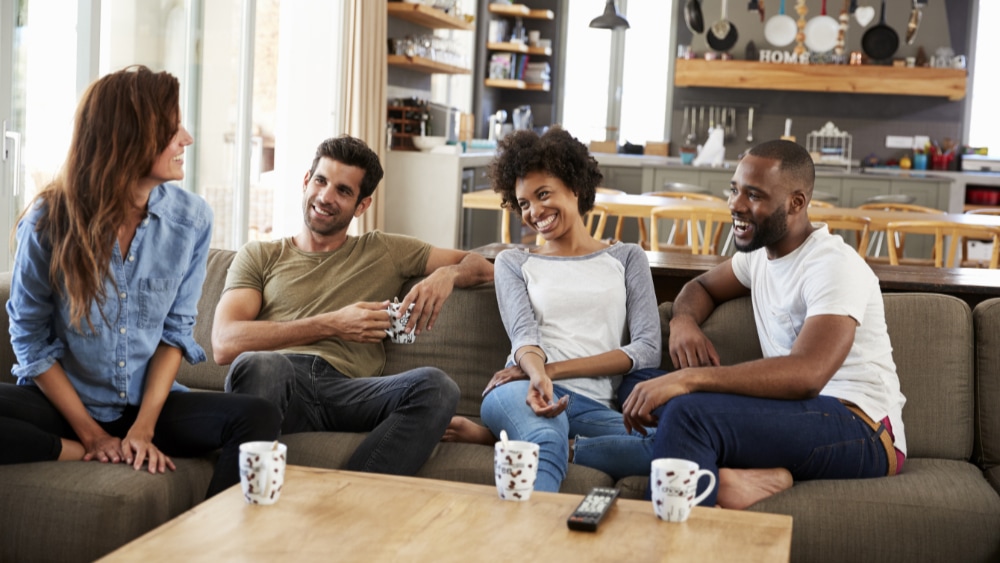 Heating & Cooling
No matter the season, we're here for you! Whether air conditioning, heat pump, furnace, or other home comfort needs, we've got you covered.
NOW IN STOCK! Improve your indoor air quality and kill up to 99% of bacteria, viruses (including COVID-19), and other harmful pathogens in your home with a REME HALO® air purifier!
REME HALO Features:
Dual ionizers to reduce airborne particulates (dust, dander, pollen, mold spores)
Inactivates SARS-CoV-2 (COVID-19) by 99.9%
Kills up to 99% of bacteria, mold and viruses
REME® reduces sneeze germs by 99% in the time a sneeze can reach three feet.
New zinc ions kill 99% of viruses on surfaces
Unlike portable units that are limited to the room in which they are placed, the REME HALO® provides whole home and building purification.
Easily integrated with your existing HVAC system. The unit doesn't take away living space and operates silently.
Two (2) quick release features for easy, no tool, cell replacement
Incorporates an adjustable shroud around the REME® cell, which allows customization of the advanced oxidation plasma output.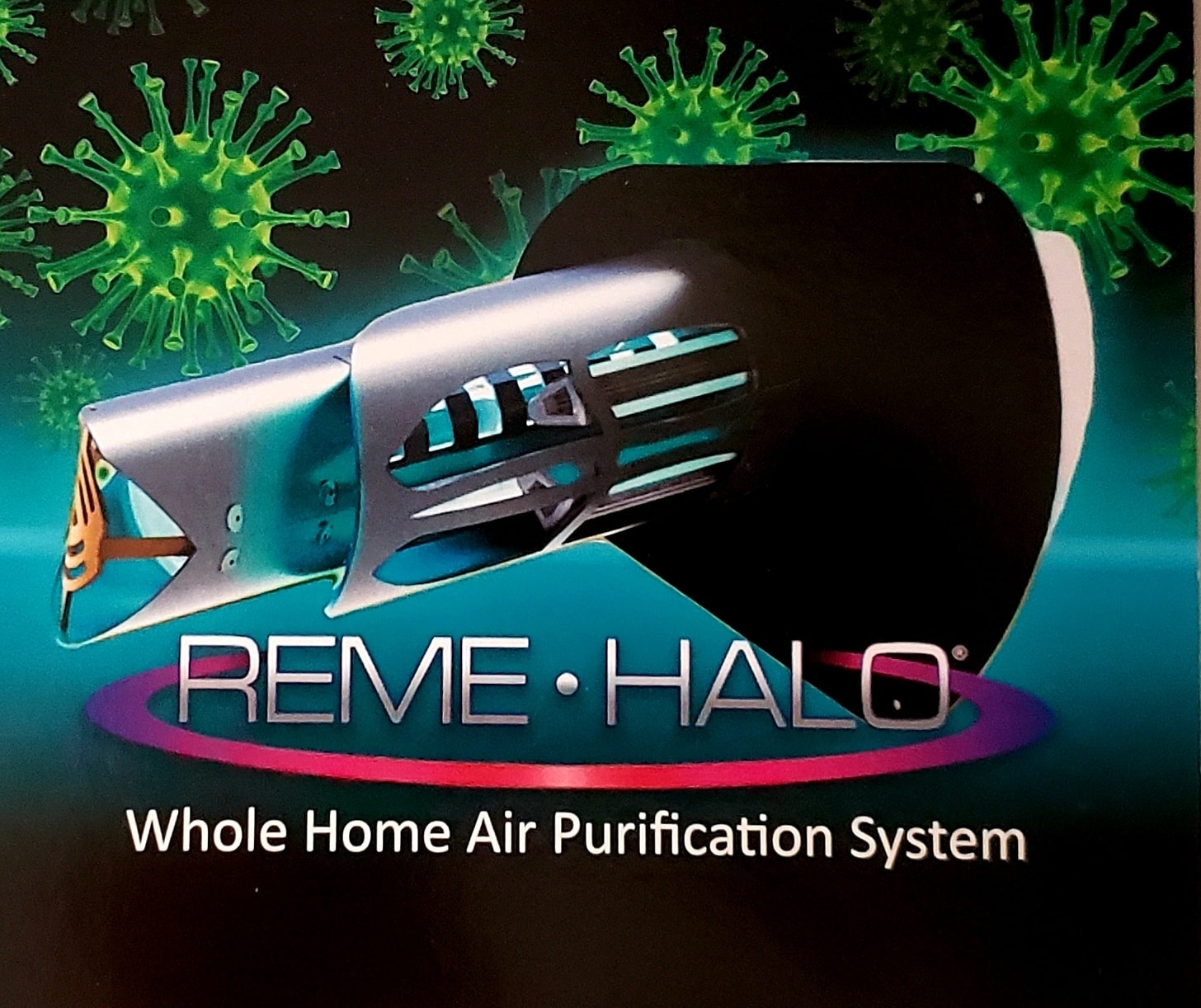 Quality Service Company
Quality Service Company, LLC is a locally owned and operated HVAC company. Chris McDonald started Quality Service Company in 2003 after working with other local HVAC companies for around 10 years. In 2011, Chuck Polk joined in partnership with Chris. Chuck had been working in the HVAC industry for over two decades with local HVAC companies, then as a Trane employee, and then owning his own business. The two merged their companies together under the name, Quality Service Company, LLC.
Our Mission Statement is "Through great employees, we will continue to grow our trusted name by delivering exceptional service through honesty and integrity." We believe in always doing the right thing for our customers, and our employees. We believe in having pride in the products we provide; that teamwork is the source of our strength; and upholding the highest level of confidentiality for our customers.
Customer Testimonials
We love hearing from our customers! If you've had us work on your HVAC system we would love to hear from you too.
Heat Pump Maintenance in Hartsville, SC 29550
"Thankful for the service provided by Chris and Domingo. Our upstairs AC went out and it was HOT! They responded quickly and had our system cooling in a matter of minutes. Thanks for excellent service!"
– Rebecca w.
Air Conditioner Installation in Darlington, SC 29532
"Amazing!!! Back fill, I bought a home in Darlington County, the wife picked out the home. We moved from Alaska and obviously air conditioning wasn't on my radar. Fast forward, after closing middle of March AC wasn't something we used. Then come May the AC is running. But soon everything froze up on the existing 15 year old system. Called for a service and inspection. Verdict was both systems were on there way out. So I called on June 29th in the morning to schedule an appt for an estimate. Chris the manager/owner came that same afternoon. He spent about an hour and gave me estimates on replacing the one I was having problems with. His office called me about 1 hour after he left to see if they could come at 7:30am on the 30th. 10 hours later a complete new system installed "Daikin". 12 year complete warranty and a variable speed system. Oh and WiFi thermostat. No hidden costs and the guys who did the install were warriors. This I can attest having served 25 years in the Army! 90 degree temperatures with humidity in the 80's. These installers plowed right through. Bottom line – at least give them a call. Estimates are free and service is pennies with the knowledge of what your systems are doing!"
– Mark H.
Air Conditioner Maintenance in Florence, SC 29505
"Brian called us to see if he could arrive early, which was fine, and kept us updated about his arrival time. He was courteous, answered our questions, put on booties (very important to my fav wife), and did his summer checkup promptly. He is a definite asset to your company, and we recommend that you keep him!"
– richard h.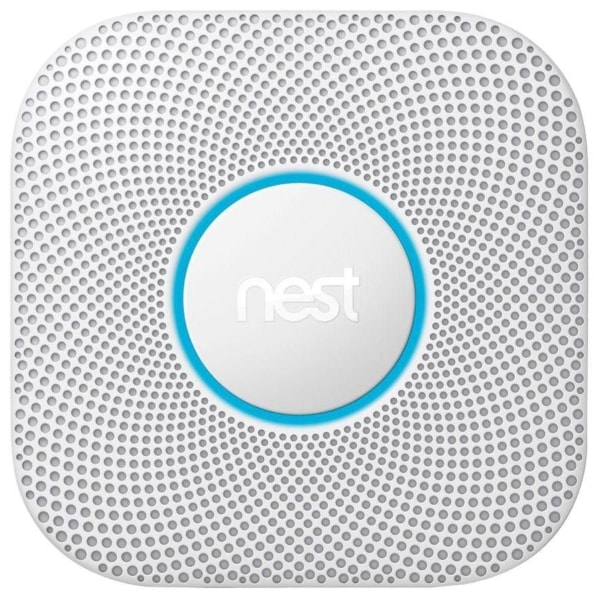 We often hear from South Carolina customers who want to understand the risks of carbon monoxide (CO). At Quality Service Company, we're glad to share as much information as possible about protecting your indoor air quality (IAQ)—especially when it comes to the deadly nature of this silent killer.
Carbon Monoxide is an odorless gas virtually impossible to detect without equipment. Like air, it is invisible and produces no scent. Inhaling enough of it can quickly cause adverse health reactions and even death.
Each year, CO poisoning is responsible for 20,000 emergency room visits, 4,000 hospitalizations, and 400 deaths in the United States, according to the Centers for Disease Control and Prevention (CDC). To promote safety and wellbeing for our community in Florence, here's what you should know about this harmful airborne pollutant:
How CO Is Produced
Various substances can create CO gases from burning. Flammable materials like wood, gas, oil, coal, and propane contain carbon. CO molecules are a result of carbon that has only partially combusted.
Know the Risks
CO poisoning is a serious risk. It is toxic to the human body and can be fatal. When it enters the lungs, the bloodstream absorbs it. From there, it begins to displace oxygen, which is vital for the brain, heart, and other key organs to function.
The extent of harm depends on how much CO you inhale and the duration of time you're exposed. Smaller amounts may produce subtle effects, whereas high concentrations may cause vomiting or fainting.
Leaks in homes tend to be smaller, which means they may go unnoticed. Residents may develop a headache, upset stomach, or feel dizzy. As a result, the poisoning may be mistaken for illness. In industrial settings like a steel mill, CO leaks are often much larger in scale. This can quickly create adverse symptoms and lead to death.
Protect your family from an unnoticed lead. Install a CO alarm in your Florence home.
What Are the Symptoms?
As a general rule of thumb, the more severe the symptoms are, the higher the level of exposure. However, vulnerable groups like small children or the elderly may be more sensitive to lower concentrations of CO.
Milder symptoms include:
Headaches
Nausea
Feeling dizzy
Chest pains
More severe symptoms include:
Throwing up
Breathing difficulties
Confusion
Blurred vision
Loss of consciousness
In addition to higher sensitivity, vulnerable groups are at greater risk of death as a result of exposure. Additionally, being asleep and/or intoxicated is a risk factor, since these states of consciousness make it harder for a person to detect symptoms.
How Much Is Too much?
Inhaling any amount of CO is bad for you. However, healthy adults don't usually display symptoms at concentrations of 1-70 ppm (parts per million), according to the U.S. Consumer Product Safety Commission (CPSC). Still, vulnerable people may begin to display symptoms at this stage.
The real danger zone is past 70 ppm. At 150 to 200 ppm, exposed persons are at risk of muscle failure, confusion, fainting, and death.
How Can I Protect My Home?
Stay diligent and keep your living space CO safe for yourself, your family members, and your pets. By keeping up with a few simple things, you can save lives:
Purchase a carbon monoxide detector for each floor, preferably for each bedroom. Replace the batteries when needed and be sure to test run once a week.
Take the time to read over the instruction manuals for your natural gas appliances. This includes furnaces, stoves, water heaters, and natural gas fireplaces. When you need a repair, always let a professional take care of it. Keep up with seasonal maintenance, as well. Maintenance visits allow a professional to check and fix any CO risk factors.
Never run gas-powered appliances in spaces that aren't well-ventilated. This is a surefire way to create massive amounts of CO.
Never leave your gas stovetop running when you're not using it. Always double-check the burners are off when done cooking. Do not use your oven to heat your home.
Never idle your car in the garage. Even with the garage door open, it still presents a major risk for CO inhalation.
Need service?
Quality Service Company hopes you found these tips helpful. Our goal, as always, is to help keep all of our neighbors in Florence, SC, stay safe and healthy. If you need service on your home air conditioner or furnace, call us at Quality Service Company or request service online today.
What Are You Waiting For?
Contact Quality Service Company!