Spring Is Here
Does your air conditioner need maintenance?
Spring Is Here
Does your air conditioner need maintenance?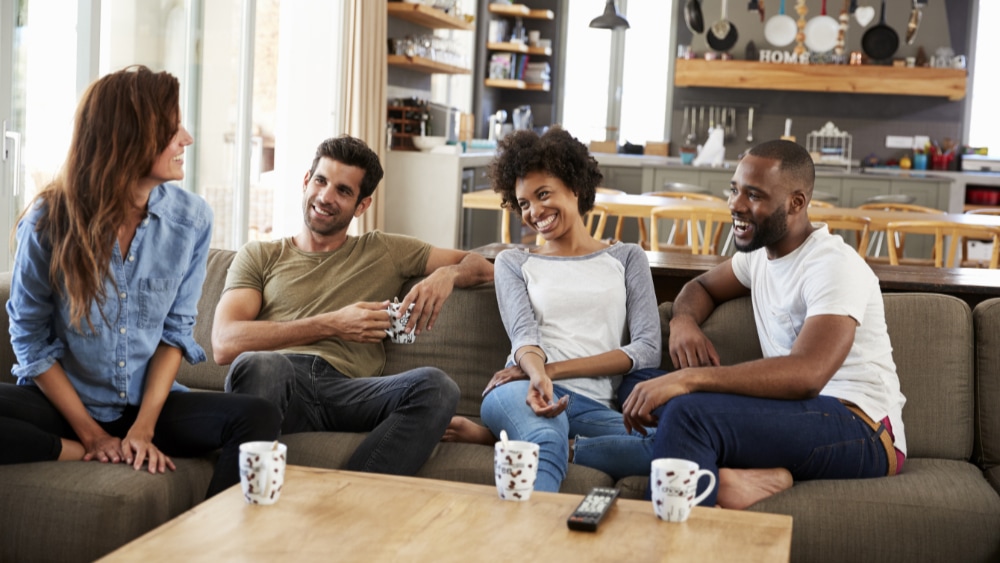 Heating & Cooling
No matter the season, we're here for you! Whether air conditioning, heat pump, furnace, or other home comfort needs, we've got you covered.
Quality Service Company
Quality Service Company, LLC is a locally owned and operated HVAC company. Chris McDonald started Quality Service Company in 2003 after working with other local HVAC companies for around 10 years. In 2011, Chuck Polk joined in partnership with Chris. Chuck had been working in the HVAC industry for over two decades with local HVAC companies, then as a Trane employee, and then owning his own business. The two merged their companies together under the name, Quality Service Company, LLC.
Our Mission Statement is "Through great employees, we will continue to grow our trusted name by delivering exceptional service through honesty and integrity." We believe in always doing the right thing for our customers, and our employees. We believe in having pride in the products we provide; that teamwork is the source of our strength; and upholding the highest level of confidentiality for our customers.
Customer Testimonials
We love hearing from our customers! If you've had us work on your HVAC system we would love to hear from you too.
Air Conditioner Repair in Florence, SC 29505
"Brett came out on my repair call and replaced the compressor on my a/c. About two years ago he came with someone else as a trainee but has now become a highly qualified tech. I watched as he worked and was satisfied that he was a true professional and that the job would be done right.
Chris I believe you have a top notch man in brett and that he is an asset to your team of qualified people."
– Donald K.
Heat Pump Maintenance in Hartsville, SC 29550
"This was my spring service by Domingo, and the 2nd time he has been here. He did a great job…very courteous and professional. I'm giving him 6 stars out of 5! Hope he will be back for my fall service also."
– Jim J.
Ductless Mini-Split Repair in Florence, SC 29505
"Can't believe they came the same day to help us. Another repair service didn't know what to do and said they had to check online to figure it out. Domingo and the technician with him went right to work and had everything repaired in no time. They are very professional and knowledgeable. I would definitely want them back to help us. I have already told 2 friends how competent they are. Thank you Jessica for sending them."
– Chris O.
The best time of year to have your AC serviced is spring, even if you reside in a locale with pretty warm weather all year long. Call 843-773-2550 to make your appointment to have one of our skilled and knowledgeable technicians come out to your home to maintain your unit. It's best to have your investment protected by having it cleaned and inspected. In addition to thoroughly cleaning the unit, our technician will inspect your AC in its entirety to be sure everything is working properly. The technician can spot and diagnose anything that may potentially become a bigger problem in the future or any part that may be beginning to present excessive wear and take the necessary steps to address it now.
What Are You Waiting For?
Contact Quality Service Company!