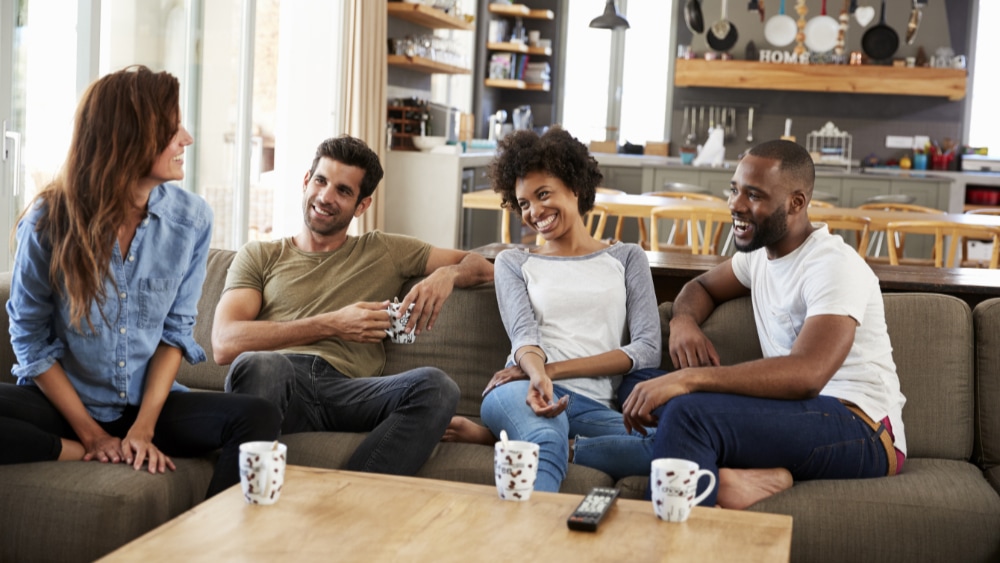 Heating & Cooling
No matter the season, we're here for you! Whether air conditioning, heat pump, furnace, or other home comfort needs, we've got you covered.
Quality Service Company
Quality Service Company, LLC is a locally owned and operated HVAC company. Chris McDonald started Quality Service Company in 2003 after working with other local HVAC companies for around 10 years. In 2011, Chuck Polk joined in partnership with Chris. Chuck had been working in the HVAC industry for over two decades with local HVAC companies, then as a Trane employee, and then owning his own business. The two merged their companies together under the name, Quality Service Company, LLC.
Our Mission Statement is "Through great employees, we will continue to grow our trusted name by delivering exceptional service through honesty and integrity." We believe in always doing the right thing for our customers, and our employees. We believe in having pride in the products we provide; that teamwork is the source of our strength; and upholding the highest level of confidentiality for our customers.
Customer Testimonials
We love hearing from our customers! If you've had us work on your HVAC system we would love to hear from you too.
Air Conditioner Replacement in Florence, SC 29505
"The two young men who installed our new AC/gas pack to replace our old heat pump were Justin and Devon. They spent all day removing the old pump and air handler and installing our new AC/Gas pack and worked hard with great clean up. During the day, I asked several questions. Both technicians were very personable and answered my questions in a professional and understandable (non techie) manner. I would recommend these young men to anyone who needs this type of service as I consider they did an outstanding job. Very pleased with the end result."
– Greg C.
Air Conditioner Replacement in Hartsville, SC 29550
"The techs were courteous and professional."
– David C.
Air Conditioner Repair in Florence, SC 29501
"Great job repairing our HVAC! Ryan was super polite, professional and knowledgeable. When that unit needs replacing, we'll definitely have Quality Service install the new one. Have trusted their expertise for years now."
– Debbie C.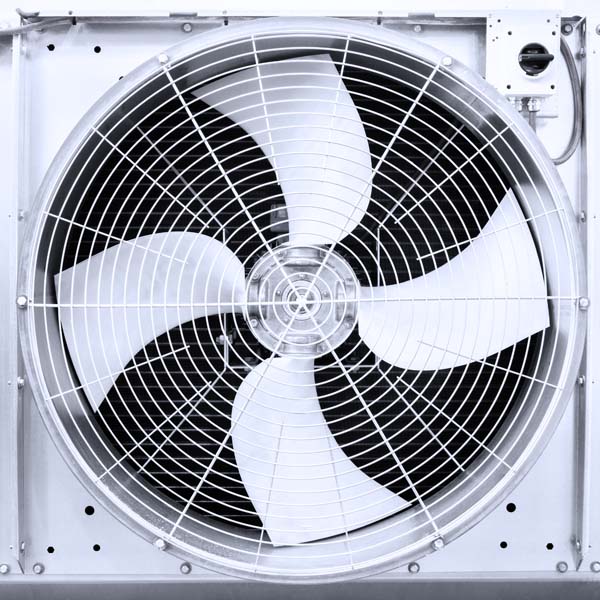 Whether it's people, appliances, or air conditioning (AC) systems, the better you know them, the better you are able to care for them. Our team at Quality Service Company knows air conditioners because it's our business. We want to share just a little of our knowledge with you so you can extend the life of your air conditioner, avoid costly repairs, and save energy and money in Florence and its surrounding areas.
The Basics
Many people believe air conditioners cool down the hot air in their homes in order to lower temperatures. However, air conditioners really move the heat from your home back outside, which results in cooler temperatures inside.
An air conditioner has a compressor and condenser, which are usually found outside, and an evaporator that sits inside your home. Refrigerant runs through the system as air circulates. Heat is absorbed from the air and discharged outside as the refrigerant expands and contracts.
All of these components must stay in good working order for your air conditioner to work effectively in South Carolina. One way you can ensure good performance is by having a professional inspect, clean, and tune up your system once a year, ideally in the spring before you first turn on your air conditioner.
Once the heat has been removed from the air, it must travel through your air duct system in order to reach each living space. As it moves through the ducts, it can easily heat back up again, especially if you have leaks or require better insulation around your ductwork.
When you schedule your air conditioning tune-up with one of our professionals, be sure to ask about a duct system check as well. All your treated air flows through all your home's ductwork. You want to be sure it's in good shape and has no leaks. This promotes both good indoor air quality and energy savings.
How You Can Help
Although some parts of your air conditioning system should be maintained by a professional, there are many things you can do on your own as well.
First, understand that a big part of air conditioning efficiency has to do with good air circulation. That means anything blocking your airflow will make your unit work harder, which can shorten the life of your system as well as waste energy.
Every spring, before your air conditioner needs to run every day, clear away the yard debris around the outside part of your unit. Be sure no sticks, leaves, or other items are blocking the air conditioner's ability to circulate air.
You should change your air filter inside your home regularly, usually every three to six months for the same reason. According to the US Department of Energy (DOE), you can save 5 to 15 percent of your energy consumption simply by using clean air filters.
Finally, check around your vents and ducts to be sure nothing is blocking the airflow inside your home.
Data-Driven Decisions
Brush up on your knowledge about both installation and operating costs of your air conditioning system. For example, take a look at the wattage of your air conditioning system and look at your utility bill to find the cost per watt. A typical central air conditioning system might use about 3,500 watts. Using the national average cost of 13.2 cents per kilowatt hour, it would cost you about $3.70 per day to run your system.
Armed with that figure, you can decide if being sure you adjust your thermostat before you leave, running floor fans for the day, or hanging out your laundry is worth the savings.
In the long-run, you can consider the cost of a new, more efficient air conditioning system, factor in the money you are spending on repairs, and decide when is an optimal time to invest in a new air conditioner. You can also call and speak to one of our knowledgeable and highly trained HVAC professionals. We can help you assess the best thing to do.
Contact Our Team Today
To schedule an air conditioning maintenance call, contact our Quality Service Company professionals at 843-252-0360 or request service online today. Our professionals are ready and waiting to help serve your Florence, SC, area home.
What Are You Waiting For?
Contact Quality Service Company!