Archive for February 2021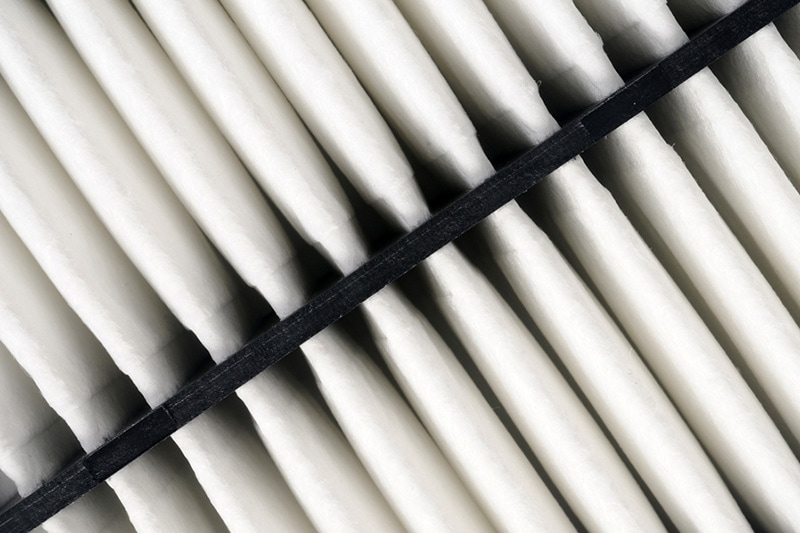 Our highly climate-controlled indoor environments can often be extremely comfortable in our modern world. Combine that with the fact so many of our daily needs are easily met without needing to go outside, and you find a society that spends nearly all its time indoors. As a result, poor indoor air quality has become a significant area of concern as a contributor to potential health problems.
Read More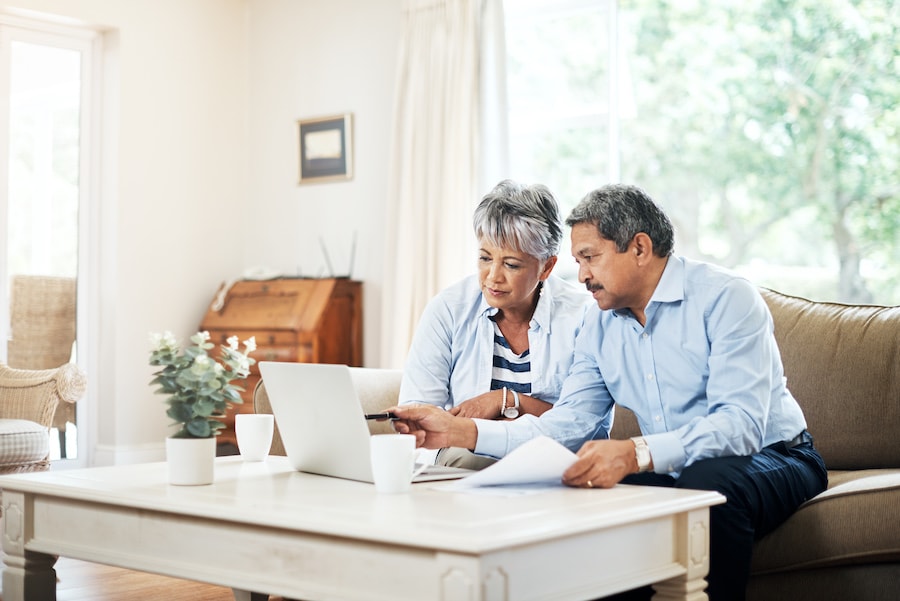 Is your furnace blowing air without pause? If so, you're probably feeling a bit concerned. First, your Florence house most likely feels like an oven. On top of that, your utility bill will be considerably higher with your furnace constantly running. Believe it or not, this is a fairly common problem our professionals at Quality Service Company see frequently, so you don't need to worry.
Read More