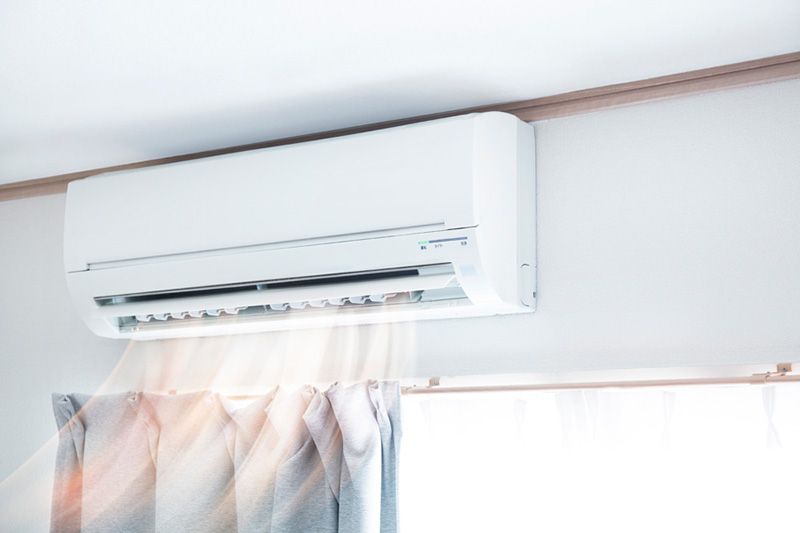 You probably already know about the advantages of ductless heating and cooling systems—and how they can significantly lower your Manning home's carbon footprint while improving your indoor air quality (IAQ).
Continue Reading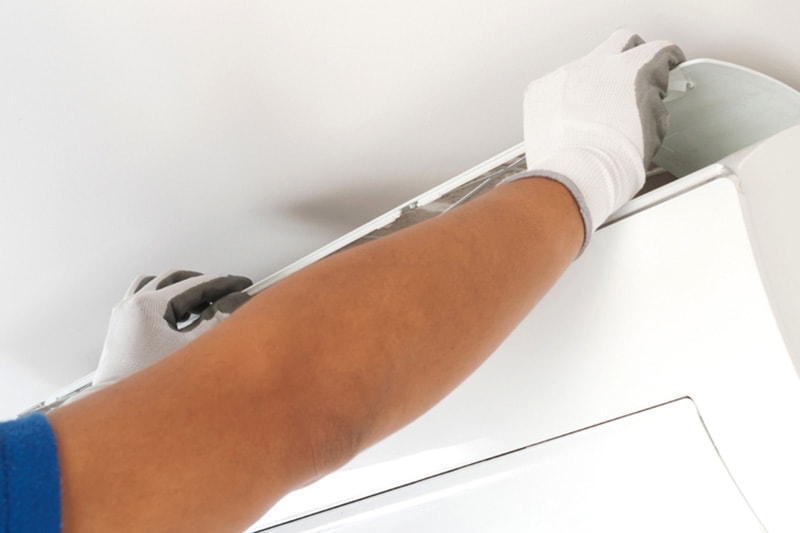 Quality Service Company extends a warm welcome to all South Carolina ductless mini split owners. 
Continue Reading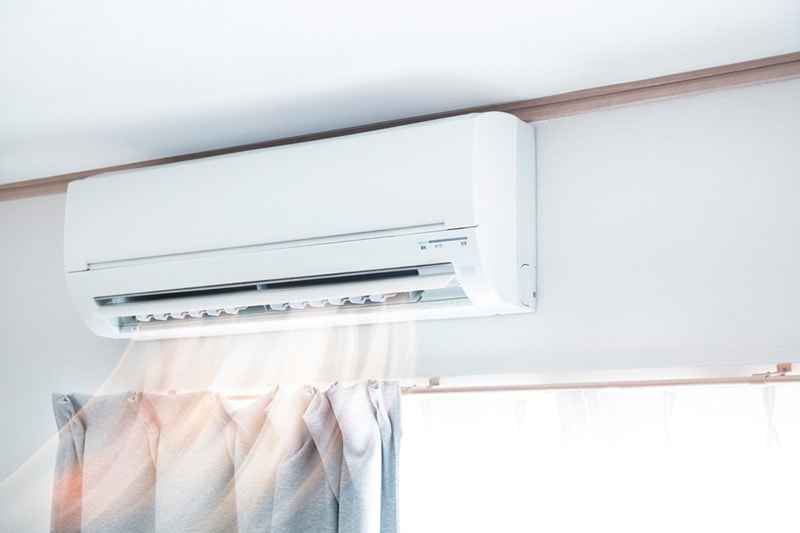 You deserve the most comfort at the best price in your South Carolina home or business. You want reliable heating, ventilation, and air conditioning (HVAC) at reasonable prices. You want fresh, clean air so you and your loved ones can enjoy a healthy home.
Continue Reading