Buy equipment today, and pay over time with approved credit through Wells Fargo Bank, N.A. That way, you can invest in your home's comfort or respond to an unexpected heating and cooling need without breaking your monthly budget.
Plus, by taking advantage of financing for your equipment purchases, you won't use up your existing funding sources, like a home equity line of credit, other credit card or bank account. They'll still be available when you need them.

Turns+ Financing Services
Quality Service Company understands that getting credit approval can be difficult. That's why we now offer a second-look financing option through Turns+ Financing Services. Click the button below to apply today and see if you qualify!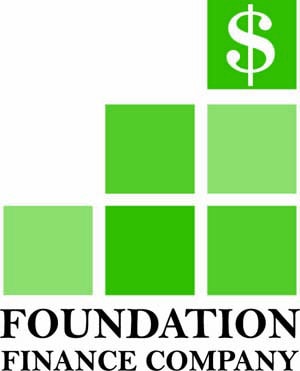 Foundation Finance Company offers a second, second-look financing option for water treatment, home improvements, contractors, and HVAC financing. We understand the need for flexible credit approvals and fast loan decisions. That's why we offer:
• Competitive first- and second-look approvals.
• Unsecured revolving and installment loans up to $75,000.
• An easy application process and plenty of support.
Apply today to see if you qualify!

We know that sometimes you can't get credit approval on the first or second try. That's why we are offering a third-look financing option through Okinus, a lease purchase option that doesn't look at credit, but bases your approval on your income and if you are a homeowner with an established bank account. Apply today and see if you qualify!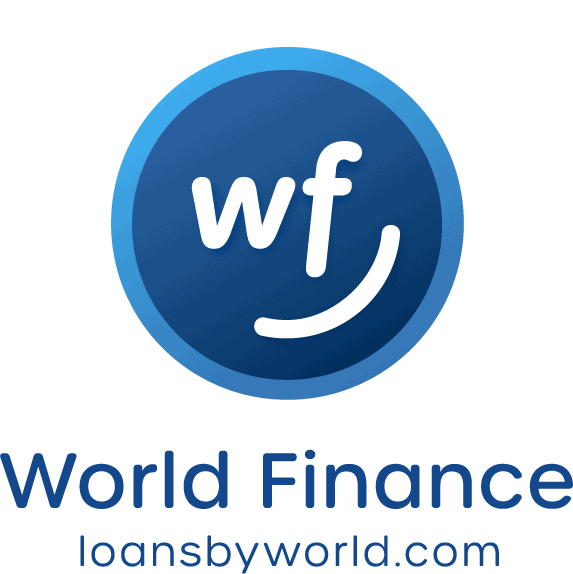 We now offer World Finance installment loans to customers who need a closer look at their financial history before purchasing a new heating or cooling system. World Finance does not require you to have perfect credit and makes applying for personal installment loans easy. Just apply online and let us help you get approved today!
---
Quality Service Company services Florence, Darlington, Hartsville, Lamar, Marion, Pamplico, Timmonsville, and the surrounding South Carolina communities with their heating and cooling needs. Visit our service area page for more coverage details, call us at 843-252-0360 today.