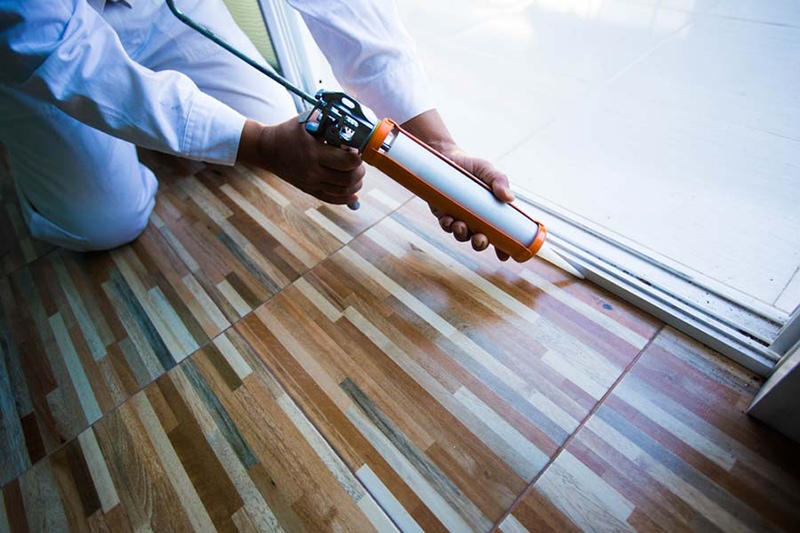 Looking to keep heat out of your home and conserve your cool indoor air? Our team wants to help keep your household cool this summer.
Read More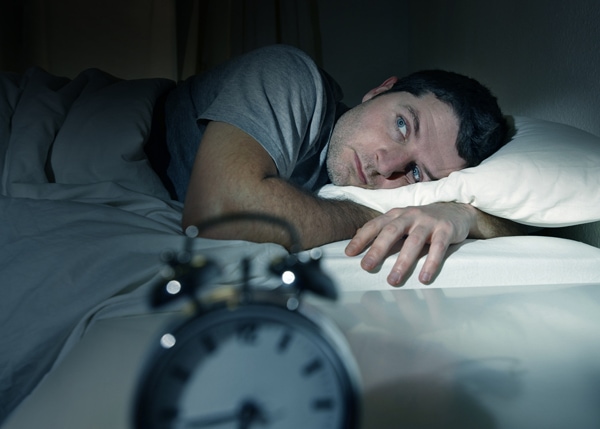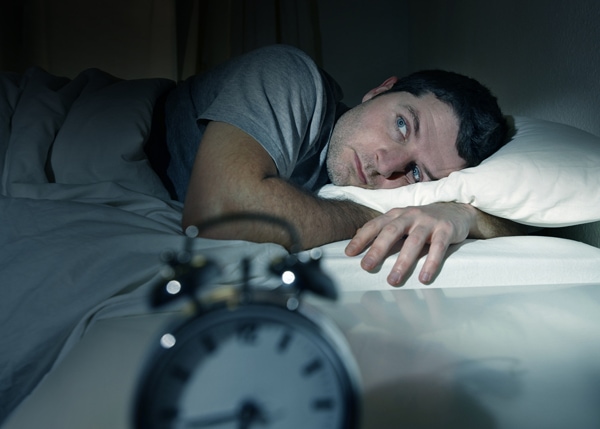 It's normal for your air conditioner to create some noise when running—that simply means it's working. Although older units are typically louder than newer ones, all air conditioning noises are not the same.
Despite your air conditioner's age, any sound coming from the unit can still be bothersome. If your air conditioner is producing an unusual sound, that could mean trouble.
Read More