Archive for December 2018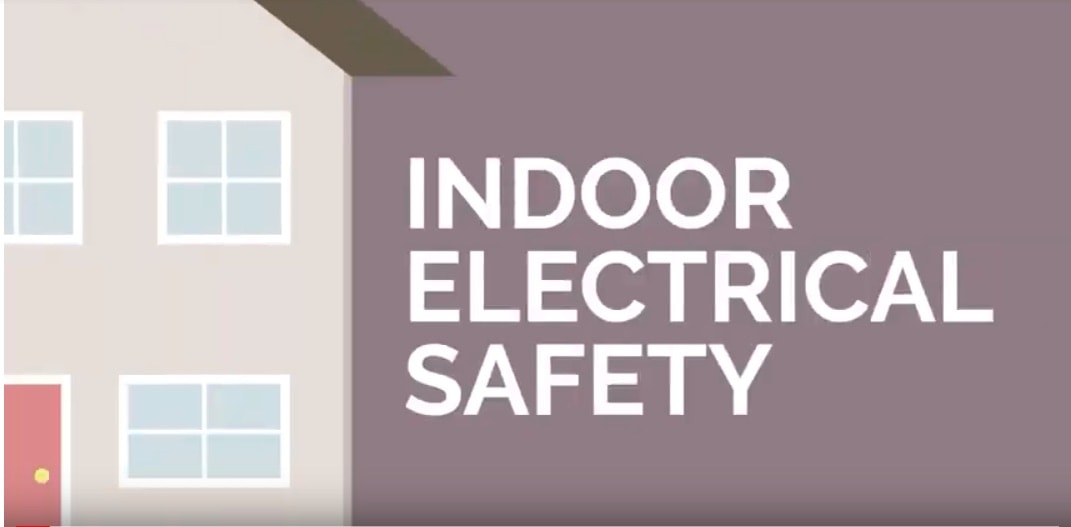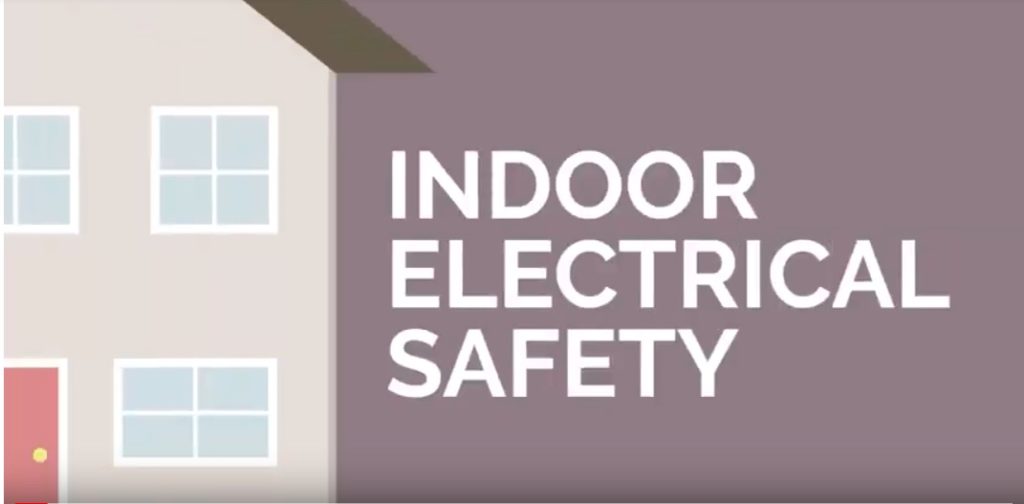 Helpful tips about indoor electrical safety to help keep you and your family safe this winter.
Read More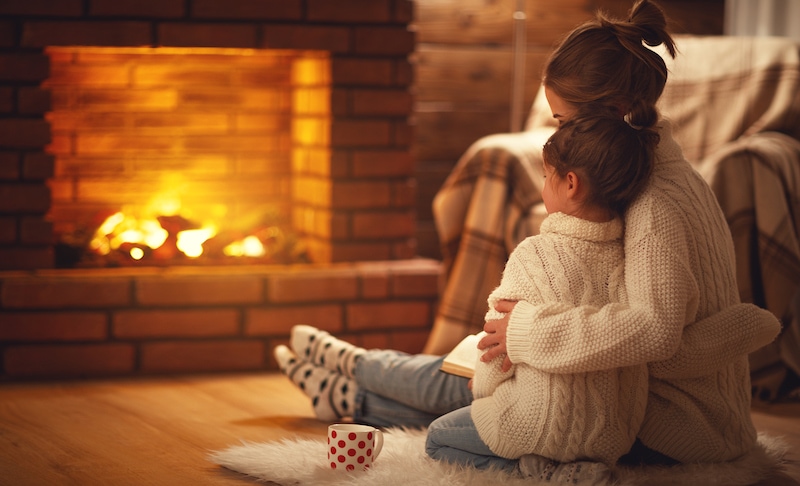 The average furnace lasts between ten and 15 years. But did you know you can take steps to make it last longer? There is no shortcut or hack to increase your furnace's longevity.
Read More