Archive for December 2022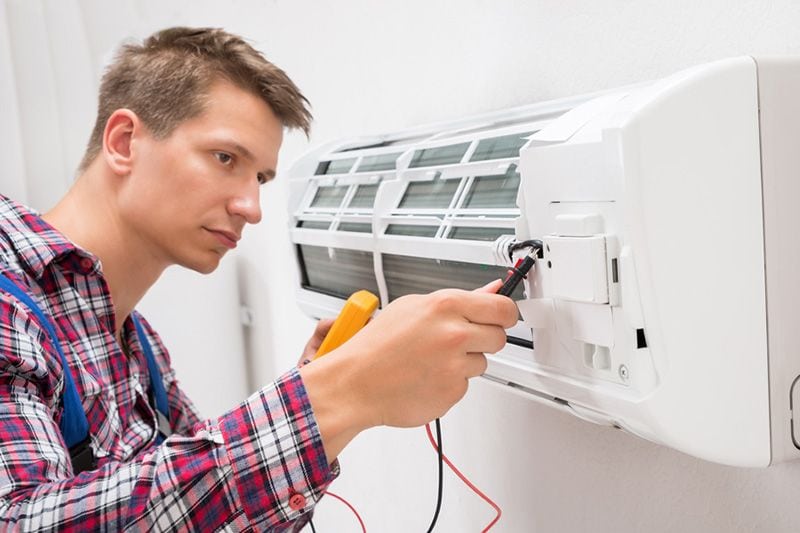 Most of us rely on our heating, ventilation, and air conditioning (HVAC) systems on a nearly daily basis in Manning. We just take it for granted and believe it will always be working when we need it.
Read More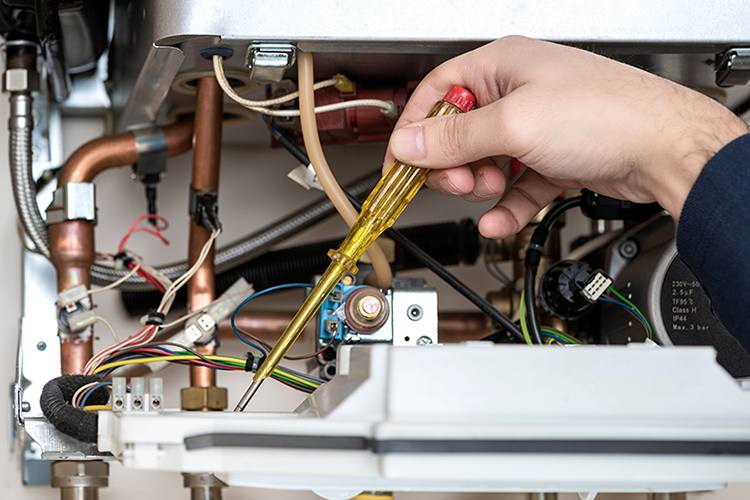 On a frosty winter's day here in South Carolina, your gas furnace is hard at work, keeping your Florence home warm and cozy.
Read More