Archive for September 2020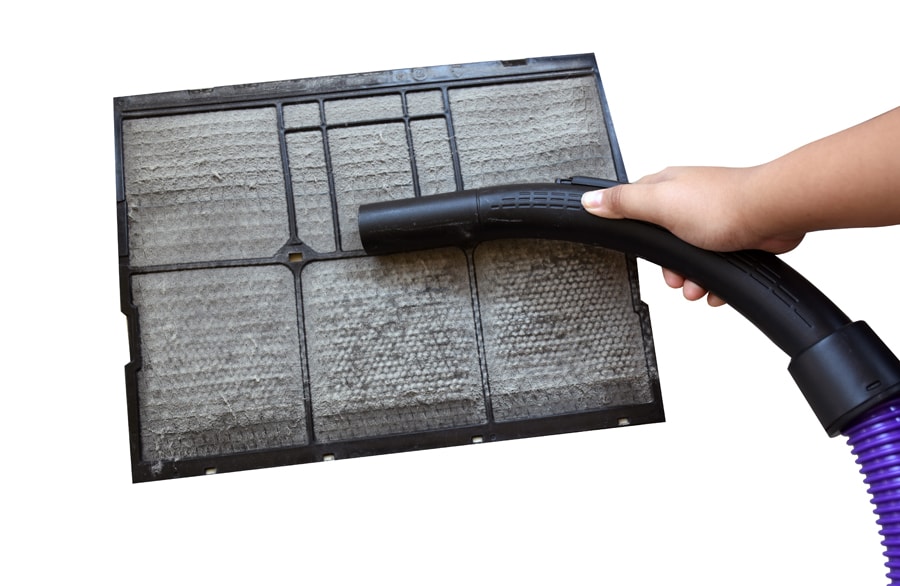 Heating, ventilation, and air conditioning (HVAC) filters and the late comedian Rodney Dangerfield have a lot in common. They both can tout, "I don't get no respect!" Most people do not realize how pivotal the HVAC air filter is to both their homes and their HVAC systems.
Read More

At Quality Service Company, our team can help your home fight mold, germs, volatile organic compounds, odors and reduce airborne particles with a new REME HALO® Air Purification System by RGF.
Read More