Archive for December 2021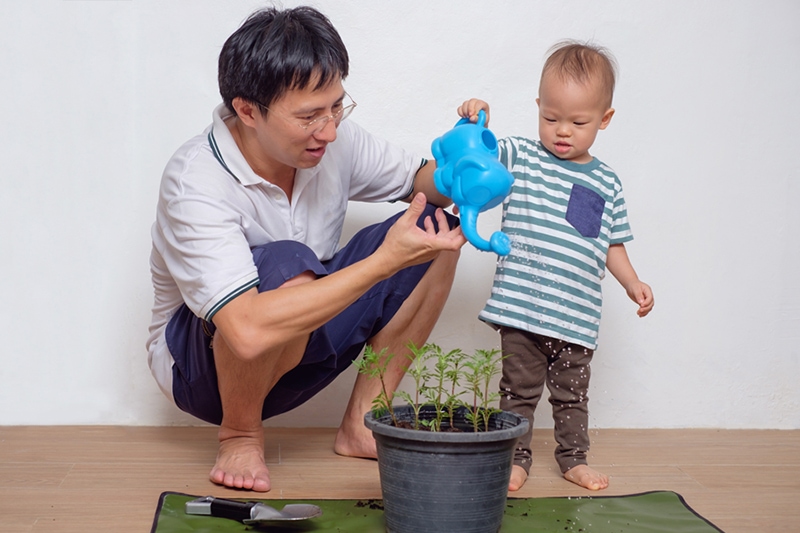 Going green is all the rage. And it's understandable why. We all have a responsibility to care for the world around us for future generations. You probably already take at least small steps to do things like reduce, reuse, and recycle.
Read More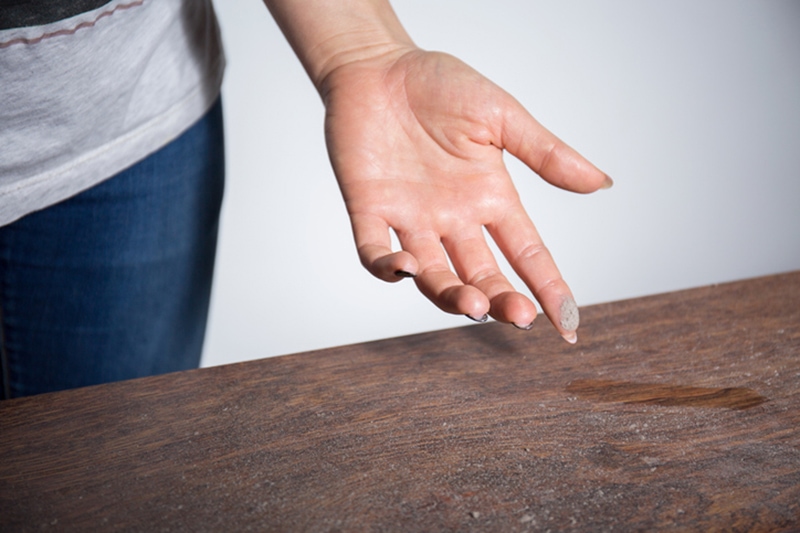 At Quality Service Company, we know how important clean indoor air quality is for your home.
Read More