Archive for November 2021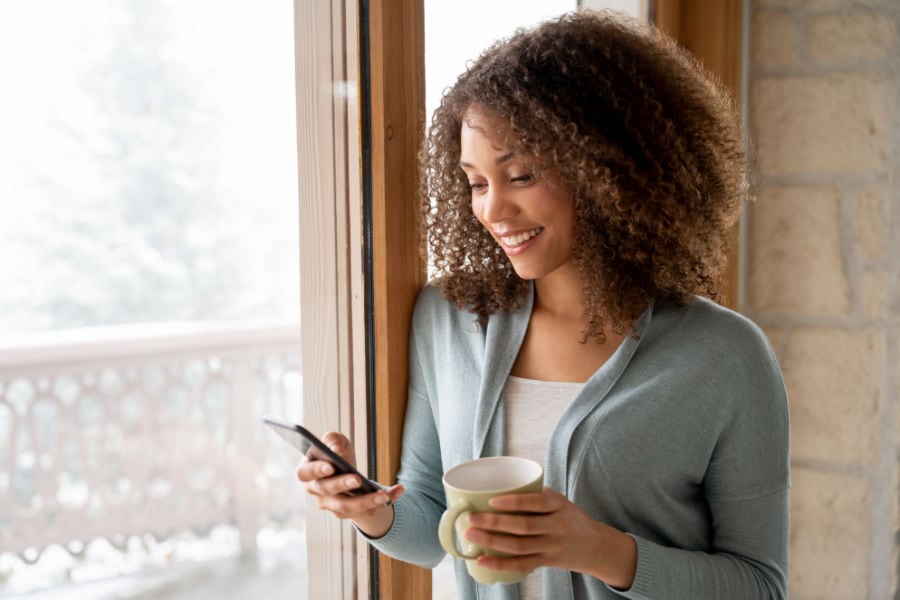 The average furnace lasts between 10 and 15 years. But did you know you can take steps to make it last longer? There is no shortcut or hack to increase your furnace's longevity.
Read More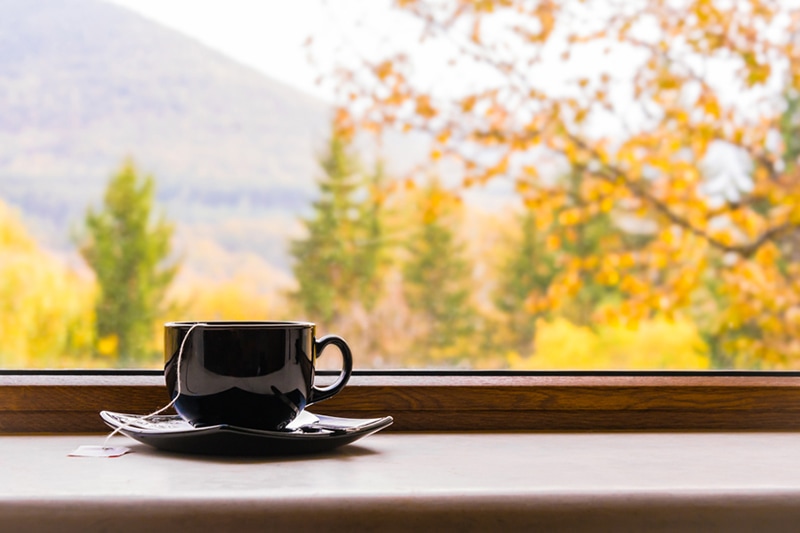 In many places, evidence of fall's presence is obvious by way of beautiful fall colors. But many only experience fall with its subtlety through lower humidity levels.
Read More