Archive for September 2022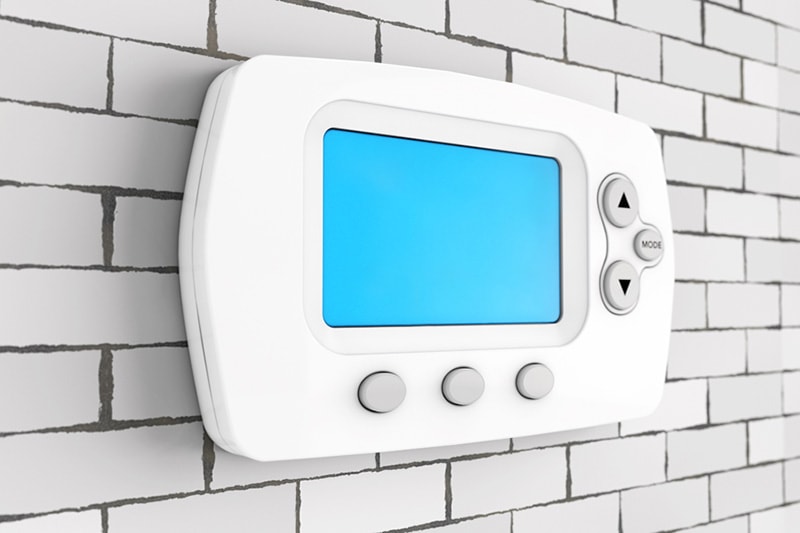 It is an "Oh no!" moment when you approach your home's thermostat and see its screen is blank. Call the Quality Service Company professionals to learn more!
Read More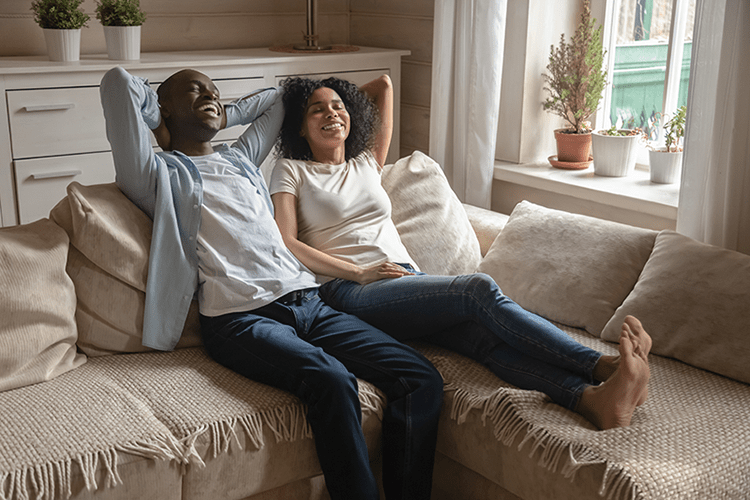 Air filters and air purifiers can reduce the presence of harmful airborne particles, improving indoor air quality. Quality Service Company is pleased to provide quality IAQ products to our customers in Florence and its surrounding communities. 
Read More