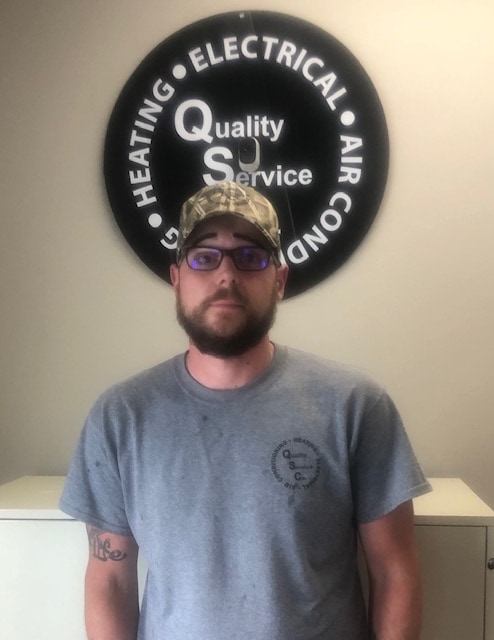 Brian Tant
Service Technician
2 Reviews
Air Conditioner Repair in Florence, SC 29501
"This Company does Wonderful job. Brian Tant repaired my AC unit and he was the absolute best. He was very professional and knowledgeable. He educated me on a few things I was not aware of. He did not just say this or that was wrong with the unit, he actually diagnosed it from several view points and then found the problem. He placed things that he used back in its proper place….funny but, he actually cleaned his feet before he stepped foot in my home. If I should ever need HVAC services again this company will definitely get my business. Thanks again Brian Tant!!!!! You are the best."
– Roselia P.
Air Conditioner Maintenance in Florence, SC 29505
"Brian called us to see if he could arrive early, which was fine, and kept us updated about his arrival time. He was courteous, answered our questions, put on booties (very important to my fav wife), and did his summer checkup promptly. He is a definite asset to your company, and we recommend that you keep him!"
– richard h.
---
Quality Service Company services Florence, Darlington, Hartsville, Lamar, Marion, Pamplico, Timmonsville, and the surrounding South Carolina communities with their heating and cooling needs. Visit our service area page for more coverage details, call us at 843-773-2550, or request service online today.