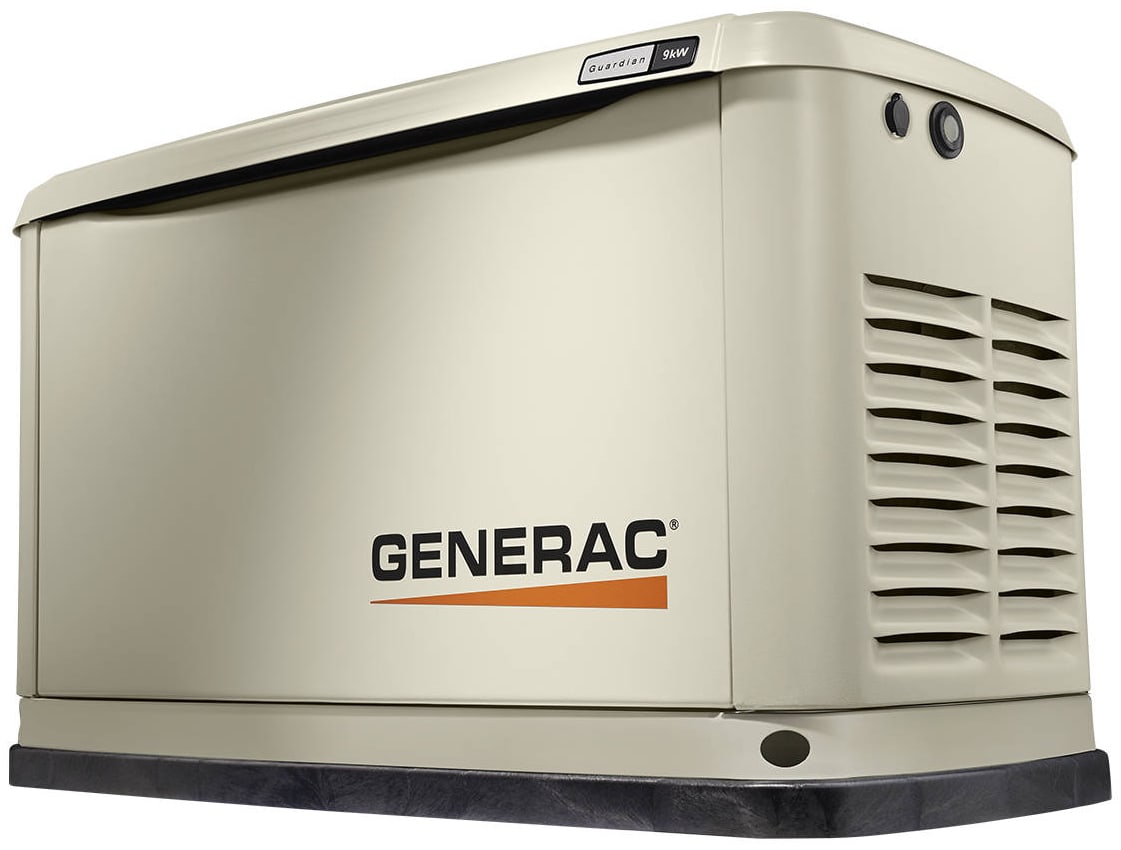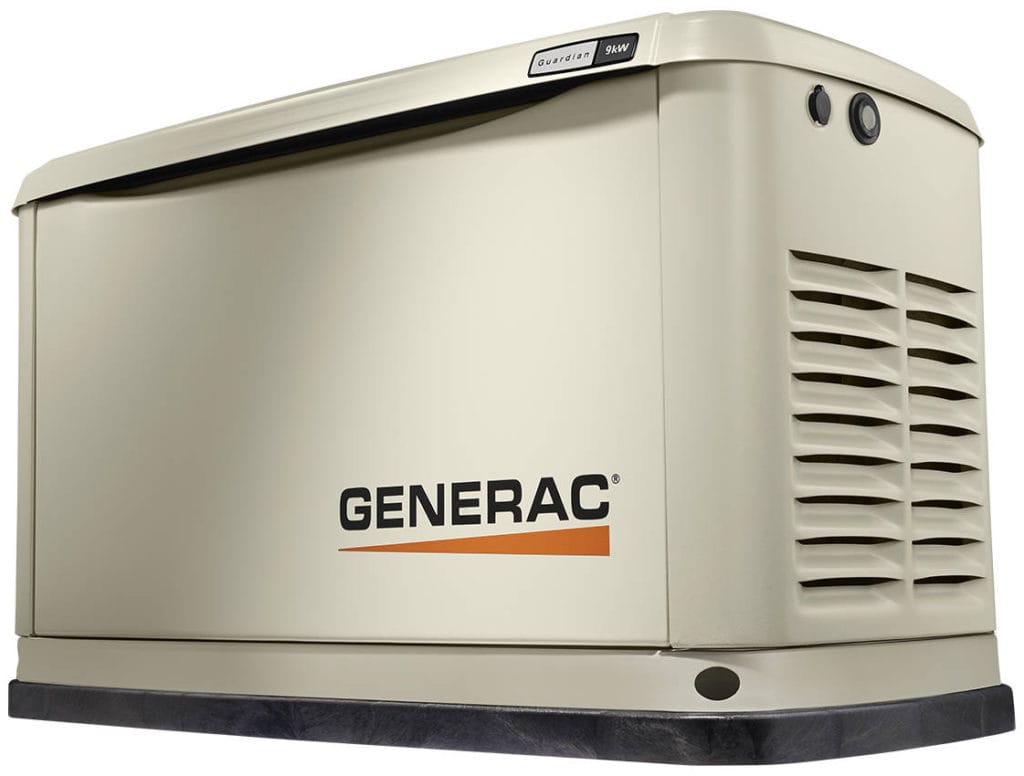 The #1 Selling Brand of Home Backup Generators
Generac created the home backup generator category. Today, our generators are preferred by most homeowners who invest in home backup power.
A permanently installed Generac home backup generator protects your home automatically. It runs on natural gas or liquid propane (LP) fuel, and sits outside just like a central air conditioning unit. A home backup generator delivers power directly to your home's electrical system, backing up your entire home or just the most essential items.
Financing Available
Quality Service Company offers financing for Generac Generators--please call the office for more information!
---
Quality Service Company services Florence, Darlington, Hartsville, Lamar, Marion, Pamplico, Timmonsville, and the surrounding South Carolina communities with their heating and cooling needs. Visit our service area page for more coverage details, call us at 843-252-0360 today.