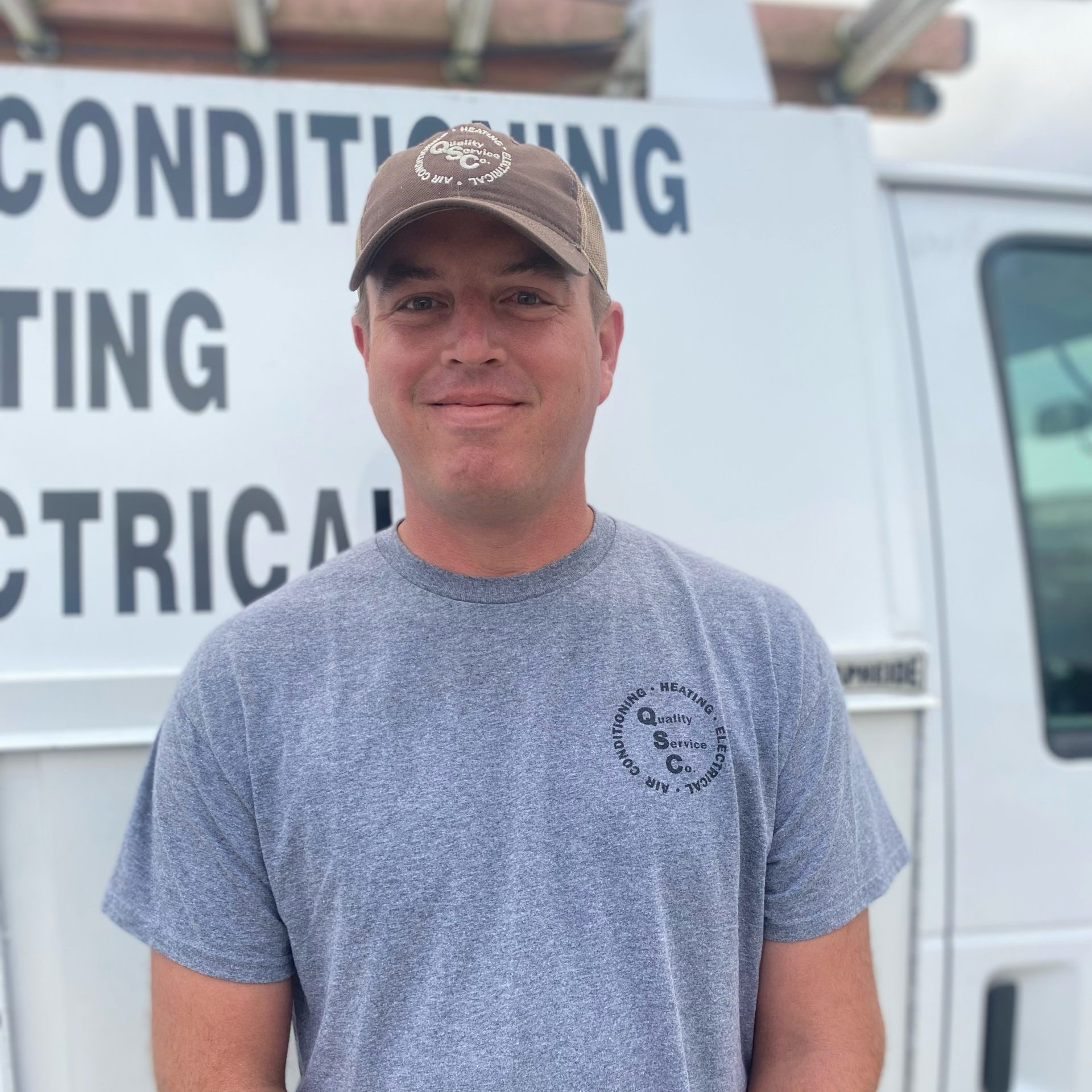 Timothy Bryan
Install Technician
5 Reviews
Air Conditioner Replacement in Darlington, SC 29532
"This group of men is well mannered and hard working. They replaced my unit and my duct work in 2 days. They took the time to answer all of my questions and showed me how to work my new thermostat. Supervisor made sure I was pleased with everything before they left. Definitely recommend this company for your AC and duct work needs."
– Nicole E.
Ductless Mini-Split Installation in Hartsville, SC 29550
"Justin and Tim were at my home on time. Installed my Mini-split and had my man cave cooling off in no time. Very respectful young men and answered all my questions respectfully. Will be using their services again!"
– Timothy J.
Air Duct Replacement in Florence, SC 29506
"Hard working and very polite. The boys had my old duct work taken out and replaced with new duct work in just a couple of hours. very pleased with their work."
– Linda E.
Air Conditioner Installation in Florence, SC 29501
"Great work was done by Tim and Deven installing my "2" units for the past 2 days. Very professional and knowledgeable. Thanks guys"
– Kevin A.
Heat Pump Installation in Florence, SC 29501
"What a great team!!! Office staff kept me informed on when my new heat pump was expected and Domingo kept my old one running just long enough for my new one to arrive…..the office staff (Kym and Tori) "had mercy on me" and immediately scheduled the installation. The crew arrived early on the scheduled date and had the unit working (putting out WONDERFULLY cold air) about 4 hours later……..I highly recommend these folks and will always do any heat pump related work at my house with them!!"
– Mike G.
---
Quality Service Company services Florence, Darlington, Hartsville, Lamar, Marion, Pamplico, Timmonsville, and the surrounding South Carolina communities with their heating and cooling needs. Visit our service area page for more coverage details, call us at 843-252-0360 today.